Description
Being able to communicate your expertise quickly with conviction, confidence and clarity is a career skill applicable across every industry and can influence your next career step.
Join us for this practical lunch n learn where Happiness Concierge will talk about the importance of honing your personal pitch, and presenting that with influential body language and conviction.
Your Happiness Concierge Facilitator will provide:
Frameworks to help you put together a sound bite that you can call upon when you want to communicate your expertise and value

Give you body language hacks to present your pitch like the badass you are.
This will be a fun and practical event where you will not only learn the art of putting together your pitch as well as using world class presentation skills to carry your message.
This training has been used by Australia's leading STEM researchers, and individuals from Telstra, RBA, PWC and Tedx.
Feel free to bring your own lunch or snack!
About Rachel Service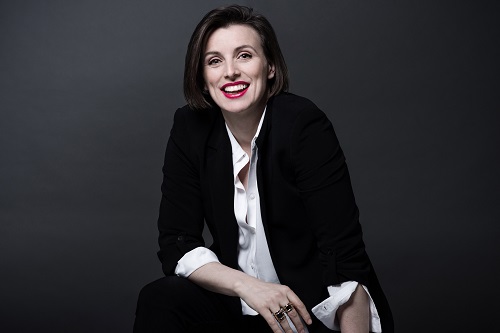 Rachel Service is the Founder of Happiness Concierge: a global training company that helps people ace work and life. After suffering anxiety, depression and burnout in her 20's, Rachel realised work was killing her and created Happiness Concierge to change the working lives of professionals globally. Rachel's training company, Happiness Concierge, has transformed the working lives of individuals from the Reserve Bank of Australia, AGL, PowerCor, Good Life Health Clubs, Young Leaders Organisation, General Assembly and WINK Models.
About Hub Australia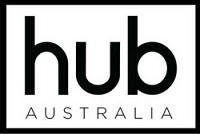 Hub Australia is Australia's largest network of coworking spaces for growing small businesses. With beautiful spaces, business learning and wellness events, and flexible memberships, Hub provides workspaces that love people.