Description
START UP SESSIONS – JULY
'PRESENT LIKE A PRO' with Ben Pettingill
Motivational Speaker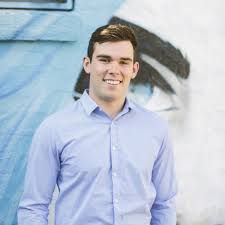 Imagine waking up blind. One moment you can see, and in the next moment, your vision is made up only of childhood memories. At the tender age of 16, this became a reality for Ben Pettingill when overnight he lost 98% of his eyesight to a rare genetic syndrome, Lebers Hereditary Optic Neuropathy.
While the shock, then grief of losing one's eyesight cannot be discounted, once Ben processed his new reality he realised that he had to make a choice that would define the rest of his life. Ben believed that a blind man could see, and his miracle was the activation of 'True Vision'. Vision enabled through purpose, perception and empowered decision making.
Years on, Ben is now a motivational speaker and inspires people accross the world with his incredible story.
In this fun & interactive session students will;
Learn the art of stort telling

Get confident and charismatic speaking on a stage

Learn how to use verbal & non verbal communication

Recognise that you're always selling, even if you dont know it!
Be prepared ...these sessions won't be what you are expecting. You will be seriously inspired, laugh, learn and meet great likeminded people. You will be challenged and thrown right outside of your comfort zone, where we know you grow best.

So what are you waiting for?
---
Project Gen Z presents: START UP SESSIONS
monthly entrepreneurial workshop series for 12-17yrs olds
Each month one of Australia's leading entrepreneurs will inspire, educate and teach our students the skills and mindsets behind being an entrepreneur. Australian entrepreneurs will share 'real' stories and their most valuable experiences, before engaging students in FUN yet practical activities.
We concentrate on building skills in students that empower them to be the change they want to see, and be the leaders of the future. Equipping students with key life skills that they can take beyond school. Our students will build new skills under session topics while they ride the rollercoaster of business to prepare for the grand finale event in November – 'The Dare to Dream Apprentice challenge'.
After months of prep we wrap up the year with a 3 day event like no other- the state final 'Apprentice business challenge'. Over 3 days and with a budget of just $100, our students will work in teams to set up and launch a profitable business. Putting the skills they've learnt into practice. Each with a role- CEO, CFO, sales, marketing, product and creative, the students will face challenges, have to make swift decisions and learn to solve problems on their feet. This event wraps up with a showcase event for parents and peers where each team will 'pitch' the judges on why they should win the grand prize.
---
Check out our what our students say...
"I'd just like to say thank you very very much for the workshop. I learnt so many skills over the past two days, i will definitely share the skills i learnt with my friends and family. I can honestly say its the best thing I've ever done in my life. Thank you very much" - Harry, Year 9
"I want to thank you again for the workshop. You have motivated me so much that I have decided to ramp up my passion and I have started my own business. You guys are amazing at what you do and have truly opened up my eyes." - Charise, Year 7
---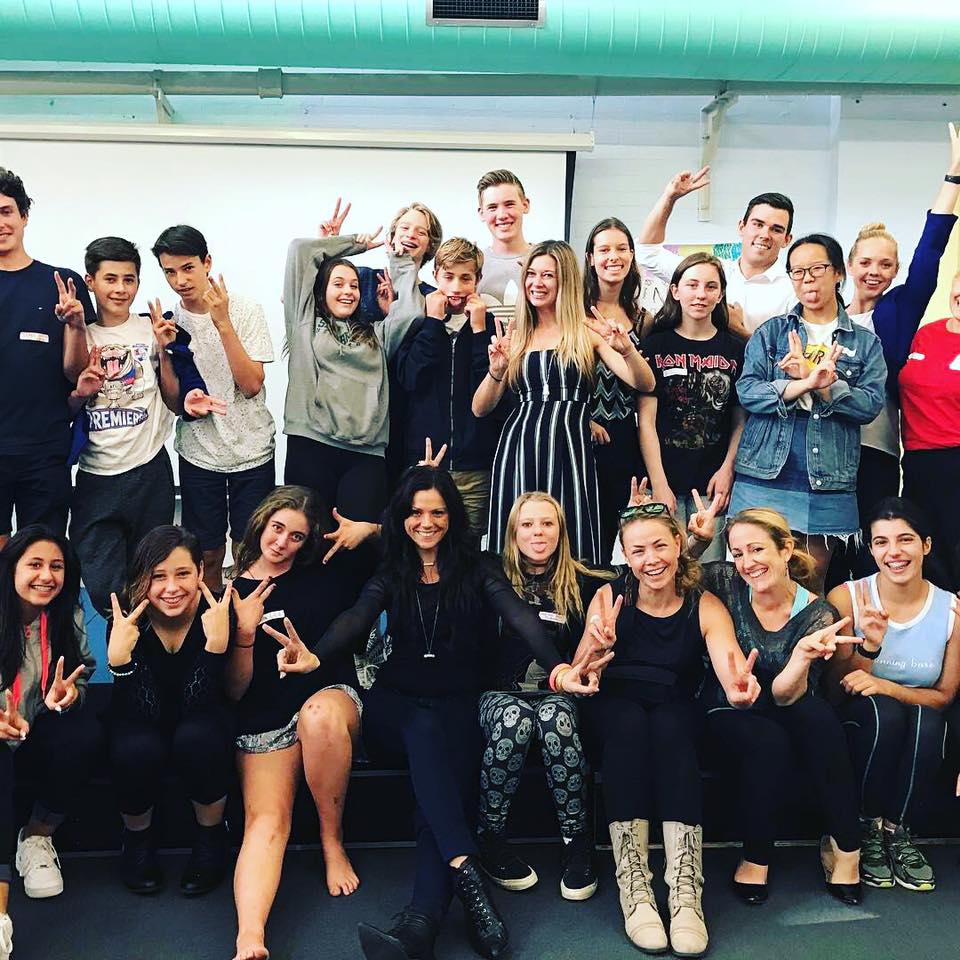 www.projectgenz.com.au