BioDesign Innovation Melbourne has demonstrated success in building the medical technology innovation pipeline. Find out how.
About this Event
BioDesign Innovation Melbourne is a joint teaching program offered since 2016 at the University of Melbourne by Melbourne School of Engineering (MSE) and Melbourne Business School (MBS) based on programs initially developed by Stanford University in 2012 and by Hebrew University of Jerusalem in 2014. In the BioDesign Innovation program, students in multidisciplinary teams learn to identify unmet medical needs, develop and prototype concepts, and generate business plans that support the creation of medical devices. Since the program's inception, it has been extremely successful in seeding start-ups, with 12 companies being formed from 18 teams between 2016-2019. A panel of the program's founders and alumni will share what inspired the initiative, what has been achieved and why it is making a difference.
Panel:
Founders:
Prof David Grayden, Melbourne School of Engineering, University of Melbourne (grayden@unimelb.edu.au)
Professor David B. Grayden is Clifford Chair of Neural Engineering in the Department of Biomedical Engineering, Melbourne School of Engineering and the Graeme Clark Institute for Biomedical Engineering. Prof Grayden's main research interests are in understanding how the brain processes information, how best to present information to the brain using medical bionics, such as the bionic ear and bionic eye, and how to record information from the brain, such as for brain-machine interfaces. He is also conducting research in epileptic seizure prediction and electrical stimulation to prevent or stop epileptic seizures, and in electrical stimulation of the vagus nerve to control inflammatory bowel disease. Together with the Melbourne Business School, he teaches BioDesign Innovation, an immersive course in how to innovate in Medical Technologies for Master of Engineering and Master of Business Administration students.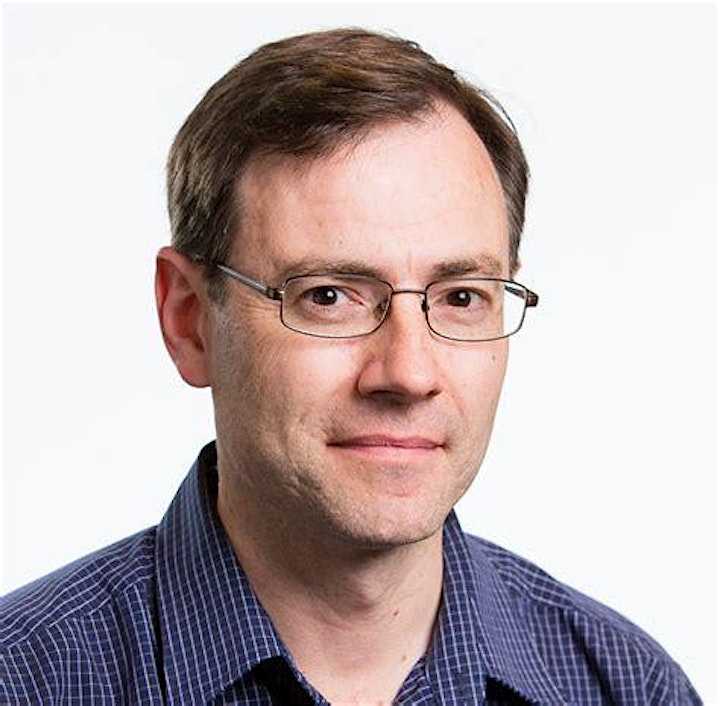 A/Prof Kwanghui Lim, Melbourne Business School, University of Melbourne (k.lim@mbs.edu)
Kwanghui Lim is Associate Professor at the Melbourne Business School and works on managing strategy and innovation. Kwang has a Ph.D. in management from the MIT Sloan School, has published in leading academic journals and has coached entrepreneurial teams within startups and established firms. His research explores the strategies used by organizations to manage inventors, scientists and the knowledge they generate. In 2013, he created the MBS Innovation Bootcamp for MBA students. He also created the capstone project course for the University of Melbourne's Masters of Entrepreneurship program. Kwang co-founded Biodesign Melbourne, which places MBS MBA students into teams with Masters of Engineering students and hospital clinicians to create and commercialise new medical devices. He was co-director and board member of the Intellectual Property Research Institute of Australia and is a member of the Business Council of Australia Innovation Task Force. For further information visit http://kwanghui.com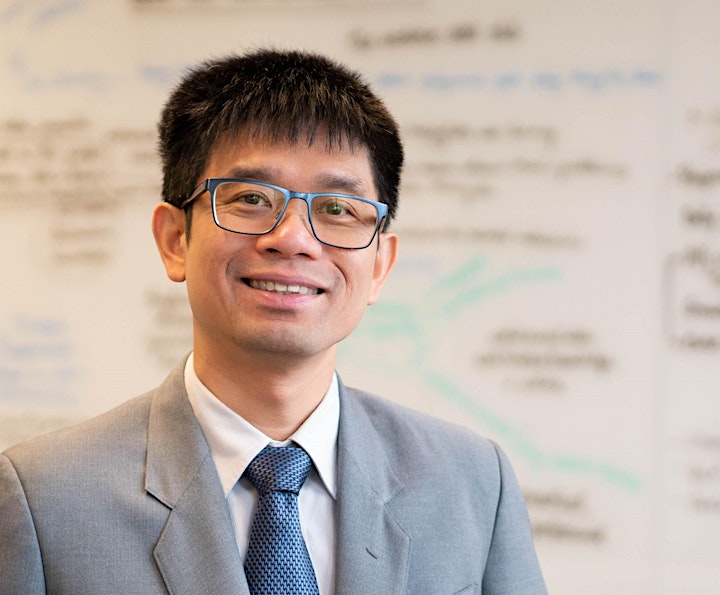 Alumni:
Alex Newton, Navi Medical Technologies (alex@navitechnologies.com)
Alex Newton is CEO & co-founder of Navi Medical Technologies, a company founded in 2017 to develop a medical device that improves care for critically ill children. Prior to founding Navi, Alex worked for a decade in technical and management roles for international engineering companies such as Lockheed Martin, Airbus and Boeing in Australia and the USA. He has held consulting roles in the education and engineering industries, and is a director of the Melbourne Space Program, a non-profit student led organization that successfully designed, tested, launched & operated a small satellite in 2019. Alex is also the director of a global health non-profit providing medical education programs to doctors, nurses, clinical officers and students in Malawi & Zimbabwe. In March 2020, Alex become a father to a baby girl, and considers this the best (and possibly hardest) education and training to date.
Elise Sutherland, Stelect (elise.sutherland@stelect.com.au)
Elise Sutherland is a Biomedical Engineer, entrepreneur, speaker and women in STEM advocate. Elise is the Founder & CEO of Stelect, a Melbourne based medical device company pioneering the development of an integrated coronary balloon imaging catheter, providing advanced ultrasonic 3D imaging detail of intra-arterial wall and atherosclerotic layers. This technology will allow interventional cardiologists performing Percutaneous Coronary Intervention (PCI) to quickly and accurately assess arterial wall and plaque details in order to optimise stent size, placement and expansion. Elise has several awards for her career in medical devices and the start-up field, including being listed on Forbes 30 under 30 for Healthcare and Science in 2020 and being the grand prize winner of Med Tech's Got Talent, a national MedTech start-up competition. Elise is passionate about improving health outcomes for patients and the role that innovation and technology plays in the future of healthcare.
Martin Thompson, Lenexa Medical (martin.thompson@lenexamedical.com)
Martin Thompson is an Electrical Engineer with a background in healthcare and sensors for biological systems. At Lenexa Medical, Martin is the head of Product Development for Lenexa's Pressure Injury Management System, which is currently approaching the MVP stage of development. He is an active project manager and takes care of the Intellectual Property management and Quality Management System components of the business as well. Martin is also an electrical engineering consultant for The Asia Development Bank.
Edward Buijs, Ventora Medical (edward@ventoramedical.com)
Edward Buijs is a co-founder and CEO of Ventora Medical, an early stage innovation company working in neonatal respiratory care. He possesses a Master of Engineering (Biomedical with Business) degree from the University of Melbourne where he was selected to undertake the prestigious BioDesign Innovation program in 2018. As part of this program, Edward and his team discovered an unmet clinical need in the neonatal intensive care unit, and through a process of need, solution and market validation, Ventora Medical was born. Today, Ventora is a multi-award winning start-up which has raised over $1M in capital and is developing a real-time airway pressure monitor for premature infants which requires no additional invasiveness.