Learn from one of Australia's highest profile Psychologists Dr. Carr-Gregg on how to prepare to embrace the holiday season.
About this event
The holiday season provides abundant opportunities for getting out of the stagnation of lockdowns, connecting with people, mingling at office parties, pubs, clubs and restaurants and rekindling lapsed friendships.
It's not uncommon to see random acts of kindness and breath-taking displays of humanity at its finest inspired by the season to be merry. And yet conversely, one in five children in Australia and New Zealand will go hungry, there will be peaks in domestic violence, alcohol-related injuries and a rise in mental ill-health, not to mention 2 million lonely Australians and 650,000 lonely New Zealanders.
This webinar will give participants the skills, knowledge and evidence-based strategies to manage the holidays.
Discussion points:
• What makes the holiday season so hard?
• The holiday season paradox
• Dealing with young people during the holidays - the want, need, wear read approach
• Self care over the holidays - the Eggs in Basket paradigm
• Nutrition tips
• Getting a good night's sleep
• Mental health and exercise
As the holiday season draws near, now is a time to mentally prepare and acquire the skills, tools and know-how to thrive through the final months of the year. Use it as a time of reflection, recuperation, connection and preparation for the year that awaits.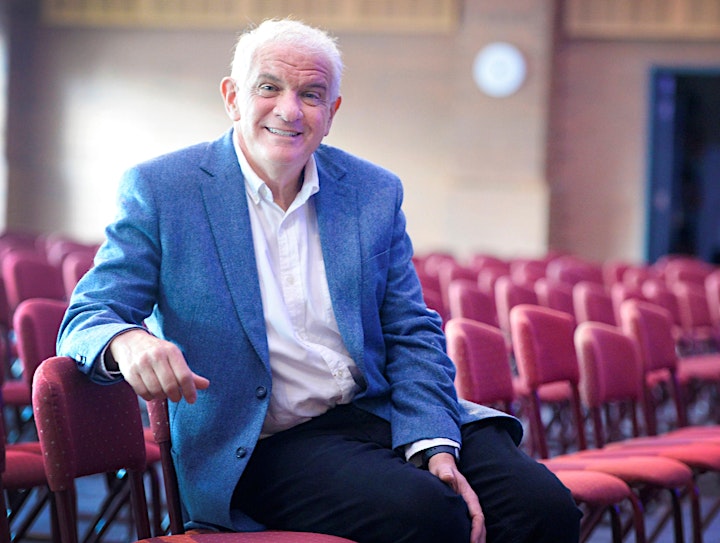 Guest Speaker - Dr. Carr-Gregg
Dr. Michael Carr-Gregg is one of Australia's highest profile child and adolescent psychologists. He wrote his PhD at the University of NSW on Adolescents with Cancer and named and founded CanTeen more than 30 years ago with a group of young cancer patients. He headed up the Coalition Against Tobacco Advertising and Promotion in NZ, was the inaugural Director of the New Zealand Drug Foundation and worked as an Associate Professor at the Centre for Adolescent Health and Managing Director of the Young and Well Cooperative Research Centre. He has held positions on the Board of CanTeen, the Australian Psychological Society, the Alannah and Madeline Foundation and is currently the Federal Government's representative on the Board of the Australian Children's Television Foundation. He is the Patron of Read the Play, author of 14 books resident and for the last 14 years has been the parenting expert on Channel 7's Sunrise, as well as a social commentator on the Morning Show with Neil Mitchell on Radio 3AW.