Description
Prepare for PhD careers with the Thesis Whisperer offers graduate research students a full day with Dr Inger Mewburn with sessions focusing on academic and non-traditional career paths. Help supercharge your career with GSA's mind the gap series for graduate researchers.

Taking a step from student to full-time career professional is not always an easy path. Early career researchers are often expected to take on the impossible task of keeping one foot in academia and moving the other along non-traditional paths to external industries. If this is you, a full day will help prepare you for your career challenges.
Both workshops are presented by the legendary blogger and researcher, and director of research training at the Australian National University, Dr Inger Mewburn, whose recent research output has been on the state of the academic job market and on non-traditional careers. Register now for a half or a full day and you will also enjoy lunch and networking opportunities.
Read more on the Thesis Whisperer (just like the horse whisperer - but with more pages) here.


---
Session 1:
Beyond Plan B: non-traditional career options for PhD graduates – 3 hours
Time: 9:15am-12:30pm
Morning tea and lunch provided!
Until recently it was not common for PhD candidates to pursue non-academic careers, but now it seems that over 60% of graduates leave academia on completion of the PhD. What are your 'other' career options? How do you go about researching the possibilities? Is it possible to make a living as an independant academic, doing research and teaching outside the university system?
By the end of this workshop you will:
Be more aware of what a 'PhD graduate shaped' job ad looks like and how to find them
Have a better idea of the 'market' for your individual research skills outside of academia
Understand how the 'gig economy' in academia works and how you might use this as part of a portfolio approach to generating income.
This session will be targeted to mid to late candidature PhD students, but we recommend preparing for career at any stage of candidature.
Session 2:
Spice up your Academic CV – 4 hours

Time: 1:30pm-5:30pm
Please arrive at 12:30pm sharp for lunch! Afternoon tea is also provided!
Research on academic job ads show that universities are looking for an extremely broad set of skills and attributes when looking to hire early career researchers. These range from 'soft skills' such as pastoral care, team-work and networking, to highly technical skills in teaching and research. Many of these skills are not, by default, developed as part of the PhD experience, especially if your focus has been primarily on developing your dissertation. In this workshop we will critically examine these skill sets and think about how you might go about developing and evidencing them to future academic employers.
By the end of this workshop you will:
Have developed an appreciation for the wide range of skills and attributes required of early career researchers and why university employers are looking for them.
Started to review your own CV and identify gaps and opportunities
Understand the academic recruitment process so that you can approach the task of looking for a job with increased confidence
This session will be targeted to early to mid candidature PhD students, but we recommend preparing for your career at any stage of candidature.
Ticket options:
Session 1 (Half day workshop): Arrive at 9:15am
Session 2 (Half day workshop): Arrive for lunch at 12:30pm
Session 1 & 2 (Full day workshop): Arrive at 9:15am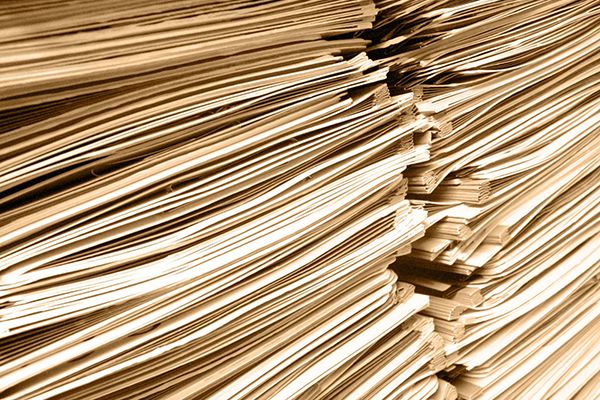 ---
GSA Programs Agreement
Before purchasing your ticket, please read the program Terms and Conditions, which includes our Pricing Information and a Refund and Close Door Policy: https://form.jotform.co/70178692664871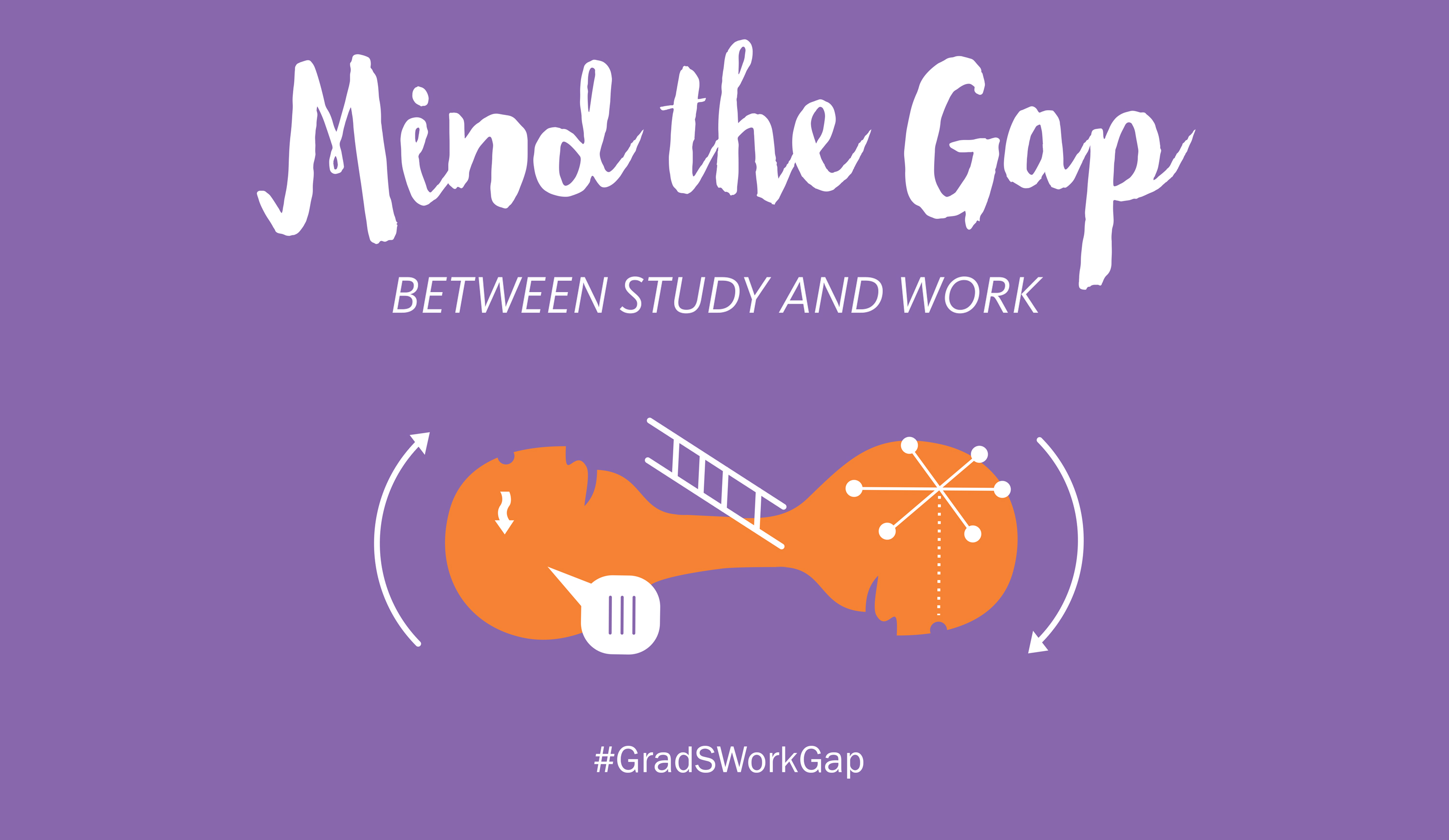 ---