Description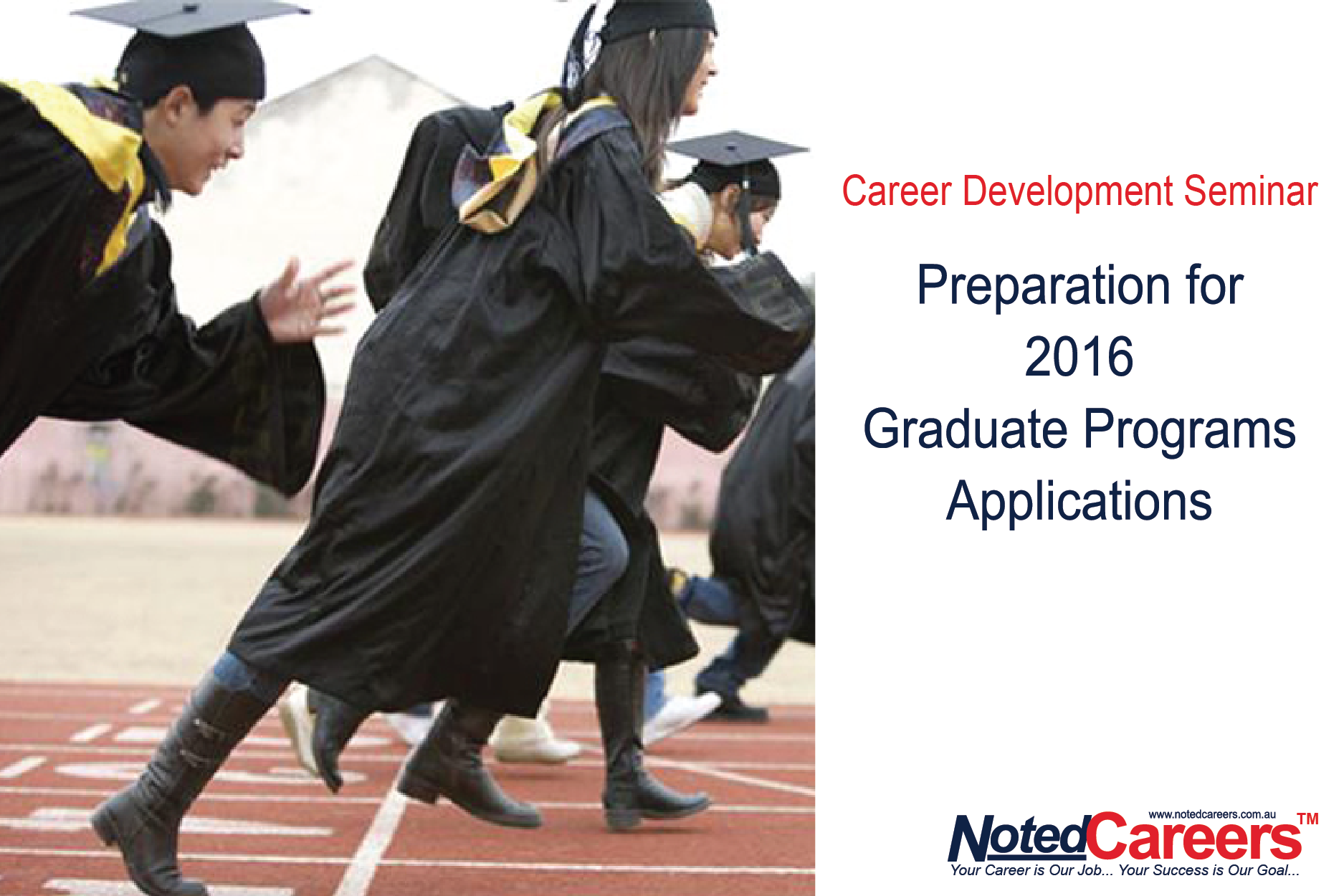 Most 2016 Graduate Program applications will close by March 2016. Time is not on your side if you are among thousands of graduates applying for Graduate Programs.
The competition is fierce, which has been reflected by a low conversion rate (applicants to recruits) as per reported in Graduate Outlook 2014. On average, for every 200 applications received, employers processed 100 application and hired 9 graduate applicants which means the conversion rate is 4.5%. There is no indicator that the competition will be less intense but rather more profound.
Therefore, if this year or next year is your final year, you would best start your preparation now.
Major topics will be discussed during our seminar are:
Basic understanding of Graduate Programs to strategise your applications

What is the process of 2016 Graduate Program application?

What should be prepared to win a Graduate Program?
Also, bring your own questions to discuss during our Q&A and networking at the end