About this Event
Let Phillippa Gorwood teach you the foundations of prenatal yoga over 4 consecutive weeks:
Saturday 27th April, 4th, 11th & 18th May, 4:00pm - 5:15pm at HYA Yoga Cronulla.
You will learn:
Unique prenatal yoga class with modification for each trimester and each individual
Opportunity to go inward, connect with breath, body and baby
Preparation for a natural, joyful birth through breath work and mantra
Support and space to connect with other mamas through sharing circle
Manage injuries, maintain strength and flexibility
Feel empowered and confident in your ability to birth your baby
Free energy in the body to ease fluid retention, fatigue and depletion
Participant numbers will be restricted to provide students a more individualised focus and instruction.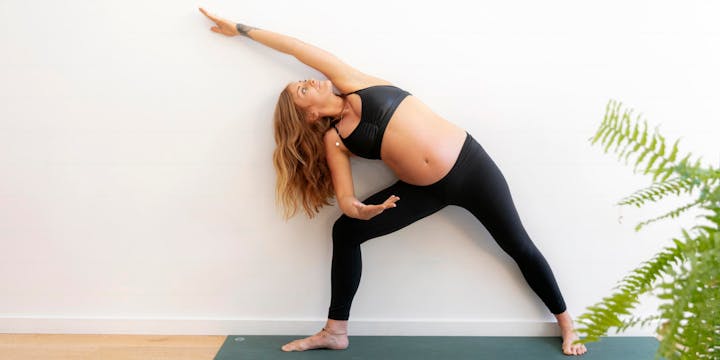 Meet Phillippa:
Phillippa fell in love with the yoga practice for the way that it creates both physical and emotional freedom in a holistic way that allows us to connect mind, body and soul.
During her pregnancy and the birth of her daughter late last year, Phillippa found that extra nurturing and support during yoga practice was required in order to honour her changing body and prepare for the home birth she wanted.
Phillippa is passionate about facilitating a safe space and support network for women as they embark on the journey of motherhood. By practicing yoga and breath work during the entirety of her pregnancy, Phillippa believes in it's power to not only help us with the physical demands that pregnancy brings but also our ability to connect with our baby, decrease tension and our perception of pain and prepare ourselves for the joyful miracle of birth.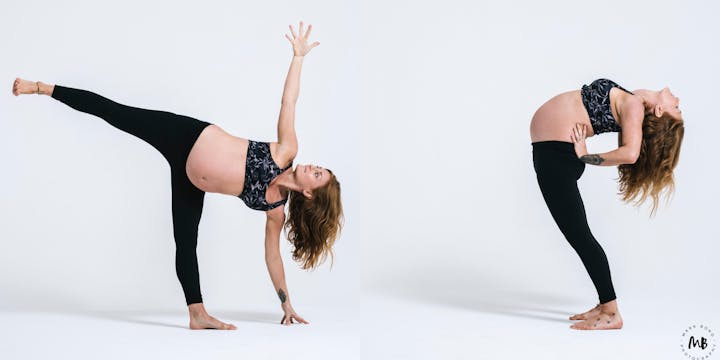 Cancellation Policy:
In the event that you are unable to attend the event, we require a minimum of 24 hours notice for cancellations. In such case, a credit note will be held on your account. We do not offer refunds. Late cancellations and no-shows incur full fee. Fully booked/sold out workshops will only be credited if the place can be transferred to another student.