Sales Have Ended
Ticket sales have ended
Tickets sales have ended? No worries send us an enquiry and we can book you on another course date. cedric@labspace.com.au
Event Information
Refund Policy
Refunds up to 30 days before event
Sales Have Ended
Ticket sales have ended
Tickets sales have ended? No worries send us an enquiry and we can book you on another course date. cedric@labspace.com.au
Description
NOTE: COVID-19:
Subject to Government and State regulations and lock down laws, Melbourne courses will continue to run on a first come first served basis and the courses will be one 2 one.
All courses in other centres are postponed.
You can book a course as it will resume on the first available dates after restrictions are lifted.
Any new bookings are subject to postponement without refund.
Venues are protected and cleaned to government published regulations.
This is subject to the ever evolving updates.
This practical Adobe Premiere Pro 2 day course will equip you with the essential techniques needed to effectively Import and Edit video, add Transitions and Video Effects, add and edit Audio, Titles, Picture in Picture, Motion animation, basic Colour Correction and finally export your media as a master and repurpose to a variety of platforms such as YouTube, Instagram, Facebook or your own web pages.
Delivered by Cedric Robertson, Adobe Certified Instructor, this hands on Premiere Pro course is a gigantic leap towards you mastering the fundamentals and essential techniques required for evryday fast editing.
Pre-Course Requirements:
No previous experience required to attend this course although Premiere Pro knowledge will be an advantage.
Prerequisites
Knowledge of Computer Operating System and basic computer navigation

Basic knowledge of video editing terminology is highly recommended

Bring your own laptop with application software loaded (If you don't have a laptop, let us know we can supply one for you)

Overview of Adobe Premiere Pro
• Getting started • Video Specifications • Touring the Interface • Customizing the Workspace • Premiere Pro Preferences
Creating a new Project
• Formats, codecs and video standards • Create New Project • Sequence Settings
Importing and Ingesting Media
• Importing Video Assets • Capture Format Settings • Using the Media Browser • Importing Images
Preparing your Video for editing
• Using the Source & Program Monitors • Playback Control • Setting In and Out Points • Creating Sub-Clips • Creating master clips
Editing in the Sequence timeline
• Navigating the Timeline • Automatically creating Sequences • Insert Edit • Overwrite Edit • Rearranging your story • The Trim tool • Ripple & Roll • Slip & Slide • Blade tool
Adding Transitions
• Adding Video Transitions • Adding Audio Transitions • Adjusting Transitions in the Effects Controls • Apply to all clips in timeline
Creating Titles
• Create new Titles • Stylizing Text Attributes • Saving Text Templates • Creating banners with the Shape tools • Adding Logos • Create Credits with the Roll and Crawl tools
Animation
• Motion Panel • Setting Clip Position • Resizing Clips • Adding motion with Keyframes • Ease in & Ease Out • Picture in Picture effects

Editing and Mixing Audio
• Audio Workspace • Level Meters • Setting sound-card Monitoring Preferences • Normalizing Audio • Adding Equalization • Compression • Working with the Audio Mixer • Recording a Voice-over
Adding Video Effects
• Effects overview • Adding Effects • Colour Correction Effects • Adjusting Lighting Effects • Keying Green Screen Technics • Key-framing Effects
Managing Your Projects
• File Project Management • Collecting File to a New Location • Working with Trimmed Projects
Exporting
• Overview of Export Options • Export Full Resolution Best Quality • Export for the Web, H264, Youtube, Vimeo • Export Picture Frame • Using the Adobe Media Encoder • Setting up a output Queue
Course fee includes:
Adobe's Classroom in a Book (Digital Copy) and course materials. Value $58.00
Tea, coffee, filtered water and biscuits are available throughout the day.
Expectations
◦ Latest Adobe Classroom in a eBook with course material.
◦ Broadcast standard course developed for social media.
◦ Framed Adobe Authorised Certificate of Completion.
◦ Post course email support.
◦ Free refresher course resit.
◦ Guarenteed to Run courses - up to 6 people.
Learn on MAC or PC or bring your own laptop.
$600.00 +GST
For Policies see http://www.labspace.com.au/policies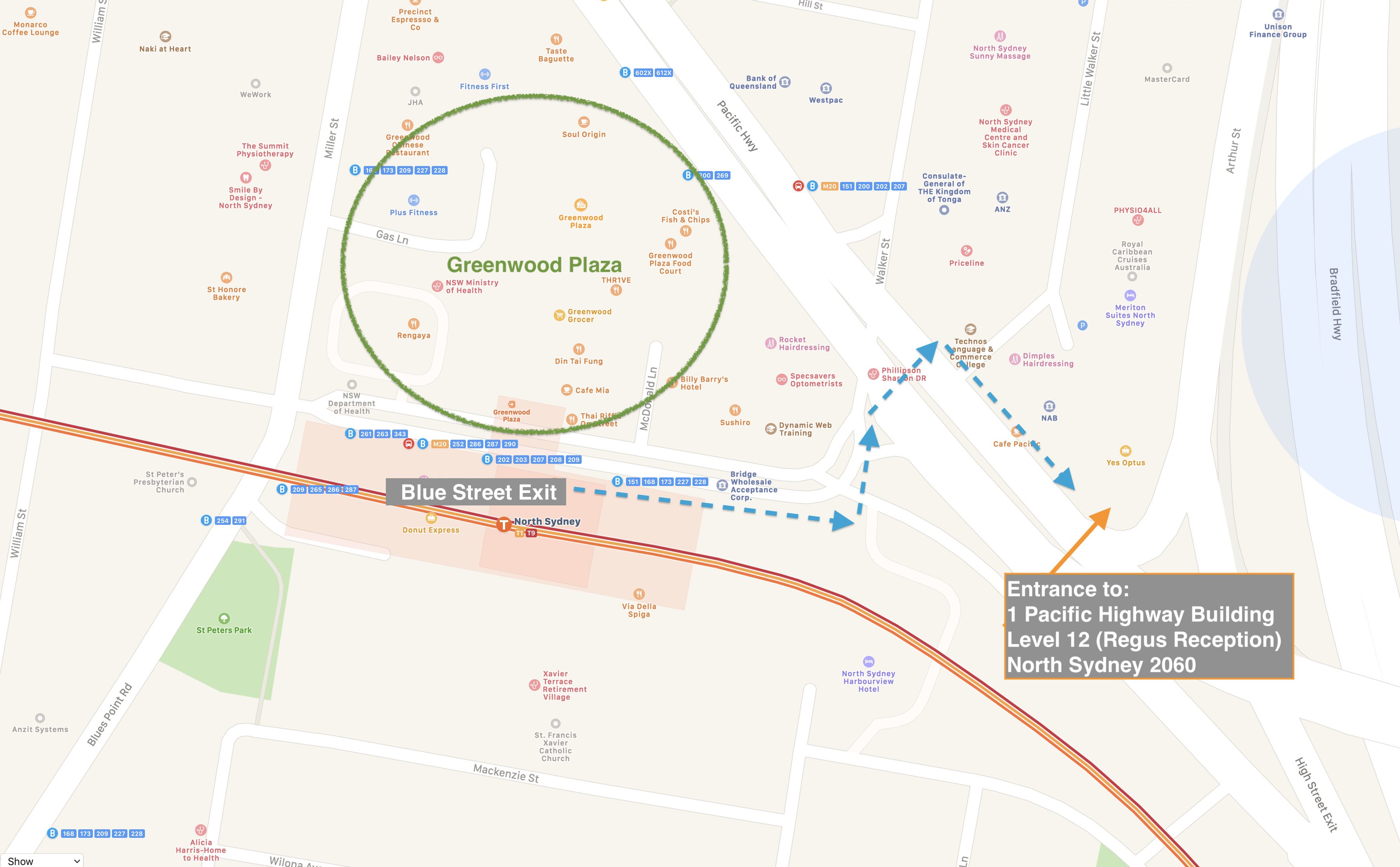 Date and Time
Location
Labspace - Adobe Authorised Training Centre
Virtual Classroom Beamed from
40 Mount street
Sydney, NSW 2060
Australia
Refund Policy
Refunds up to 30 days before event