Description
​The Brisbane Women in Tech Salesforce User Group is hosting a premiere red carpet event on 10 May 2017, at New Farm Cinema in Brisbane.
The event will open with complimentary drinks & nibbles at 5.30pm, followed by a panel discussion on entrepreneurship as a woman (speakers listed below), with screening commencing at 6.50pm. The film runtime is 80 mins.
Speakers:
Dr Catherine Ball, an author, founder, and ethics advocate working across global projects where robotics and new technology meet environmental protection.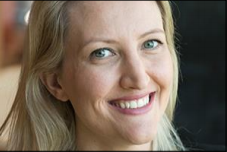 Rebecca Livesey, executive coach and Managing Director of Achieve-Lead-Succeed, previously a non-technical CIO and experienced in what it takes to strike out on your own after working for big business.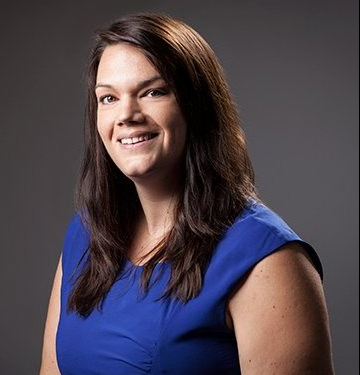 Jamie Leach, CEO of GIS People & Gruntify; Chair of Tech Girls Movement, and currently studying for her Doctorate of Business Administration in Financial Barriers to Female Entrepreneurs, Jamie has extensive knowledge of what it takes to create successful web start-ups.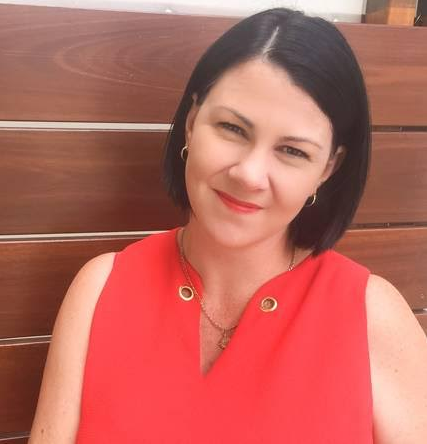 ---
Young tech entrepreneurs, with their overnight millionaire status & cool products are the new rock stars of the business world. When one thinks of what that tech rock star may look like, the cliché is of young guy in a hoodie. *coughMarkZuckerbergcough*
​Rarely does one visualize a woman. And why would they? ​Only 3 per cent of all tech start-ups are founded by women.
She Started It is a feature length documentary, shot on location in Silicon Valley, NYC, Europe, Vietnam, Mississippi and more, aiming to dispel those myths and highlight successful role models for young women.


​She Started It profiles five driven women during their day to day lives. The film follows these tenacious, young entrepreneurs over the course of 2+ years and illuminates the ups and downs they face as they attempt to build their new businesses.
---
With help from our sponsors, Salesforce & Skedulo, we're able to bring this event to you completely free of charge. Yes, that's snacks, drinks & a movie entirely free! So... how about making a donation in lieu of ticket payment?
We'd love to support the local Australian Tech Girls Movement and we're collecting any donations you feel comfortable giving, via this Eventbrite page & on the night.
The Tech Girls Movement was founded by Dr Jenine Beekhuyzen to promote positive role models to encourage and raise awareness of STEM careers for girls.