About this Event
You are invited to attend the launch of the latest report from RMIT's Social & Global Studies Centre, 'Not Pregnant Enough?': Pregnancy and Homelessness. This report presents women's experiences of pregnancy and homelessness. Drawing on earlier research with service providers, the report also includes recommendations to improve services for this group of women.
Supporting the launch, RMIT University is hosting a panel of speakers for International Women's Day 2020 around the topic of pregnancy and homelessness.
This seminar will explore the lived experiences, service delivery, and gender-based violence associated with this critical issue.
The seminar will be followed by a Q & A with the speakers and light refreshments will be available.
Speakers
Kat
Lived experiences of pregnancy and homelessness
As someone who has first hand experience with homelessness during pregnancy, Kat is open about discussing the challenges she and her family dealt with and passionate about promoting positive changes to prevent some of the hurdles she faced.
Dr Jacqui Theobald (La Trobe University) and Dr Juliet Watson (RMIT University)
'Not pregnant enough?': Pregnancy and homelessness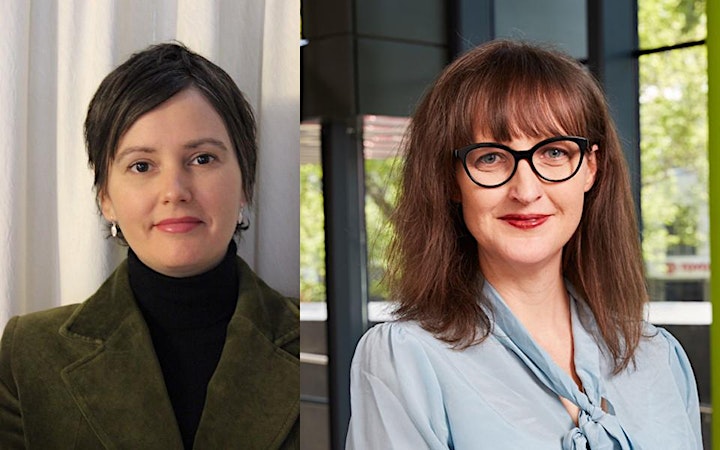 Jacqui Theobald is a lecturer in Social Work and Social Policy at La Trobe University Bendigo. Her areas of research interest include gender-based violence and homelessness and their related policy and practice responses. She is the co-author with Suellen Murray and Judy Smart of From the Margins to the Mainstream: The Domestic Violence Services Movement in Victoria Australia 1974-2016. Jacqui has experience collaborating with industry partners across a range of contexts and conducting qualitative research involving in-depth-interviews with diverse groups including women experiencing violence and homelessness. She has worked as a social worker in related fields in direct practice, policy development and advocacy in non-government organisations in Melbourne and Adelaide.
Dr Juliet Watson is the Deputy Director of the Unison Housing Research Lab at RMIT University. She is also President of the Australian Women's and Gender Studies Association. A sociologist and social worker, Juliet has extensive research, teaching, and practice experience in homelessness, particularly in the areas of gender, youth, and social housing. Her book, 'Youth Homelessness and Survival Sex: Intimate Relationships and Gendered Subjectivities' was published in 2018.
Dr Theresa Lynch (Royal Women's Hospital)
Responding to pregnancy and homelessness: The Women's Alcohol and Drug Service at the Royal Women's Hospital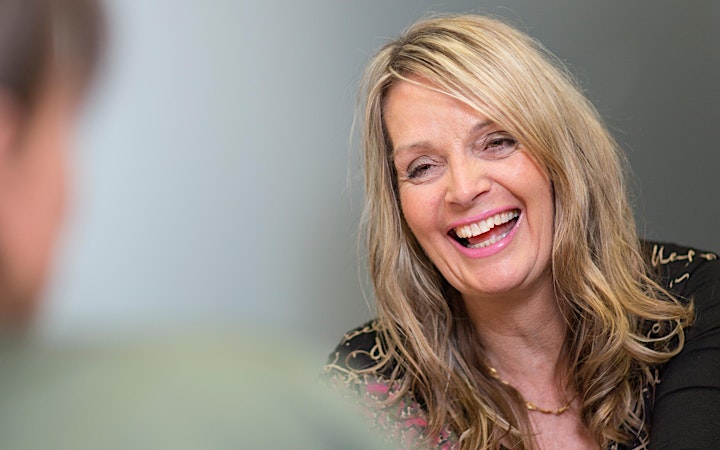 Theresa Lynch has over 30 years experience working in the social justice, women's health and welfare arenas. During this time she has worked in a range of roles, including policy development, research, management, counselling and case management, advocacy and university teaching. She is committed to improve the social and health outcomes for vulnerable and disadvantaged women and children. Theresa completed her Social Work Degree in 1987, her Research Masters in 2002 and her PhD in 2015. Her PhD considers the nature of women's lethal violence towards non-family and the lives that lead to this violence. She has worked at the Royal Women's Hospital since 2007 and managed the Women's Alcohol and Drug Service since September 2010.
Professor Donna Chung (Curtin University)
Highlighting gender inequality: Pregnancy, homelessness and gender violence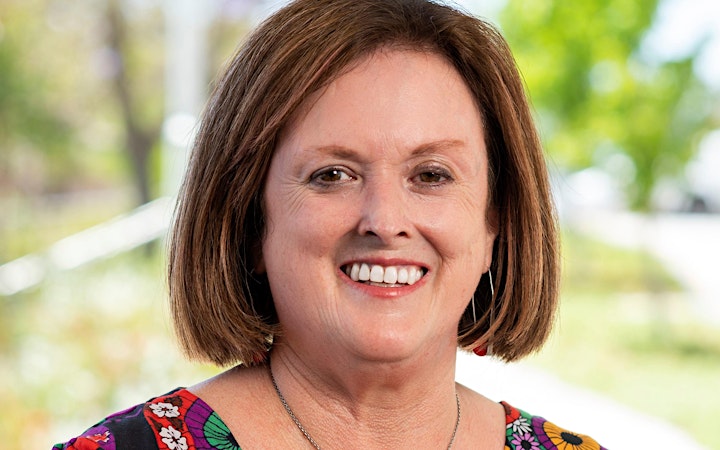 Donna Chung is Professor of Social Work at Curtin, she previously held positions at other universities within Australia and the UK. Donna has a long standing interest in gendered violence research that has spanned three decades. Her work has focused on violence against women, perpetrator programs and gender and homelessness. This has involved research, education, program evaluation, board membership and providing government policy advice. Recent research includes economic abuse, the impact of domestic violence on employment, housing and mental health, system responses to family and domestic violence and the experiences of young people who have lived in out of home care. Donna works closely with government bodies and the not for profit sector to end gendered violence and inequality.