Pre-Event March for Science Cairns: Media Blitz on the Beach!!!
Description
HELP US MAKE A HUMAN MARCH FOR SCIENCE SYMBOL ON THE BEACH!!
Help us make a living March for Science symbol on Yorkeys Knob Beach in the lead up to the March for Science rally!
We will gather the morning of 22 April before the main March for Science Cairns event happening that afternoon on the Esplanade. It will take less than 1/2 an hour of your time but make a huge impact around the world!!
Date: 22 April
Time: 10:00 - 10:30 am
Where: Yorkeys Knob Beach, Sims Esplanade
(near the stinger net at the north end of the beach)
Join us in the message that we stand up for science!!!
A drone will capture our message and send it around the world to major media outlets.
Bring your friends, bring the kids, bring anyone and everyone you know!
We will have a massive presence on the global scene highlighting our support for science on the Great Barrier Reef and Far North region where our economy, environment and community are threatened by poor long-term policy decisions which ignore the mounting scientific evidence for drastic change.
Please RSVP for this FREE event so we can ensure we have the numbers to make this a success!!!!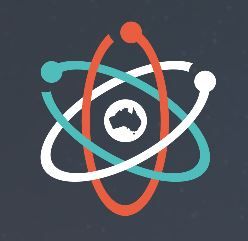 SCIENCE, NOT SILENCE
The March for Science celebrates the public discovery, distribution, and understanding of scientific knowledge as crucial to the freedom, success, health, and safety of life on this planet.
We are a nonpartisan group, marching to demand action in the following areas: Literacy, Communication, Policy, and Investment.