Who's up for some family fun? Come along with family and friends to our Pre-Christmas Fun Fair. Enjoy the rides, games and fun food.
About this event
UPDATE: Nov 27th & Nov 28th have been cancelled due to bad weather. If you have purchased tickets for these dates, you can use them on another date of your choice.
Let's get out and have some fun!
Pre-Christmas Fun Fair - Adventureland Sydney, 1744 Camden Valley Way, Edmondson Park.
General admission is $5 per person and includes 1 free ride coupon.
Purchase on line for a 50% discount - only $2.50 per person, which also includes 1 free ride coupon.
Have fun on the rides with your ride coupons or unlimited ride wristbands!
Sit back and relax, throw down a picnic blanket and enjoy some time in the fresh air. Grab some lunch from the Christmas Fun Fair kiosk - all your favourites are there - Dagwood Dogs, Hot Chips, Fairy Floss. Try the NEW and FAMOUS Dole Whip Ice Cream! Have fun in Sideshow Alley. Grab a Showbag to take home.
Games, food and showbags are an extra charge.
All wristbands and ride coupons can be purchased on site.
We accept Dine and Discover Vouchers for your wristband and coupon purchase.
2 hour unlimited ride wristbands - $25 per person - does not include Bungee Trampolines or Mini Golf
2 wristband sessions per day 12pm-2pm and 2pm-4pm
Wristbands can be used for one 2 hour session of your choice.
Ride coupons - $5 each, 5 for $20 or 12 for $60
Bungee Trampolines $10 per person/per ride - not included in wristbands.
We will be open Dec 4th, 5th, 11th - from 11am-4pm
We can't wait to see you all at our Pre-Christmas Fun Fair.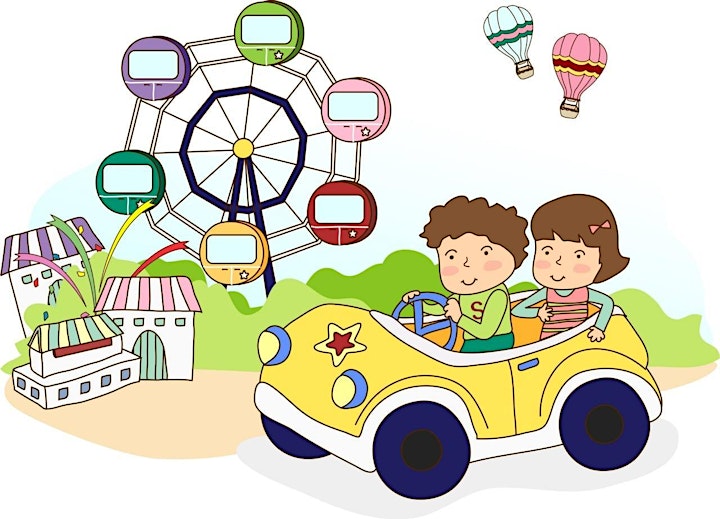 DUE TO GOVERNMENT REGULATIONS
YOU NEED TO BE DOUBLE VACCINATED TO ATTEND THIS EVENT.