A night to remember - 4 Courses of food - 5 Great Pony Brews. Presentation by the Master Brewer. Also prizes to win.
About this Event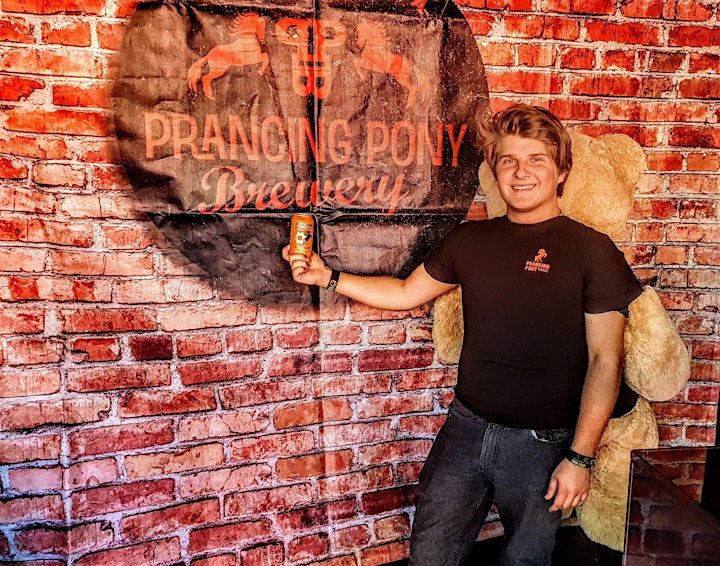 The Event you have been waiting for - pair our Siberia Foods with the Great Prancing Pony Craft Brews
What is on offer:
5 Beers paired to 4 courses of Siberia's degustation menu - what more can you ask for?
The Beers
1. Sunshine Ale upon entry as an aperitif.
2. Purity Session Ale ( voted world best Session ale 2019 ) - with Entrée
3.India Red Ale ( voted world best IPA 2016) with Main 1
4. Hunt for Red Velvet - described as Black Forest cake in a glass without the over the top sweetness. - With Main 2
5 Purple Velvet - A Ginger Bread based beer , perfect for the Christmas season. With Dessert
We are also catering for Vegan and Pescatarian - please call us to let us know
The courses.
1. Chebureki - From the Altai Mountains in far Southern Siberia
2. Sucking pig pulled pork with crackling - Marinated 24 hours in Purity Session ale , honey and mustard.
3. Venison - medium rare with a madeira/Beetroot sauce and vegetables - just the way the kings and queens of Europe dined upon.
4. Chocolate mousse layered on top of a Magic Carpet Ride enhanced brownie
(menu may be subject to change due to supplier issues)