Practicing Shalom: Working together to create flourishing communities
Sales Have Ended
Ticket sales have ended
Thank you for joining us in this important discussion, we look forward to meeting you and hear how you would like to see your community flourish.
Sales Have Ended
Ticket sales have ended
Thank you for joining us in this important discussion, we look forward to meeting you and hear how you would like to see your community flourish.
Description
It doesn't take too close a look to see our communities and cities are suffering from the effects of a broken relational web. With disconnection and isolation, unemployment, homelessness, distrust and the many forms of poverty on the rise, our communities are becoming more fragmented. For all our good community work, we don't seem to be turning the tide.
This has left many reflective community workers, churches and organisations scratching their heads as they admit current approaches aren't as effective as they'd hope but wonder, what's the alternative?
Andre and Karina are skilled reflective practitioners who has been developing and practicing alternative approaches to faith based community work for over 20 years. They bring a deep understanding of the importance of a community's context, how its relational web works and the significance of recognising the good stuff already happening.
Practicing Shalom: Working together to create flourishing communities offers a fresh understanding of: the theology of community engagement; how the biblical concept of shalom can lead to creative partnerships for community flourishing; tools for effective engagement.
As part of the workshop you will receive a special invitation to join one of our communities of practice enabling you to integrate what you learn into your work.
About the facilitators
Andre Van Eymeren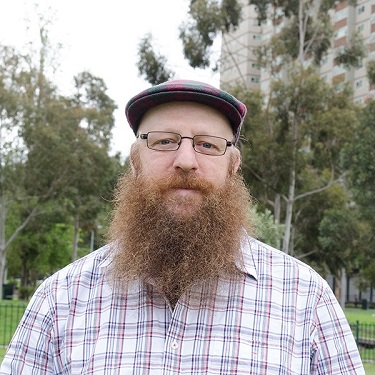 Andre is a faith based community development practitioner, author and speaker. He serves as Executive Director of the Centre for Building Better Community and has a background in grassroots community development. As a consultant and trainer, Andre has extensive experience working alongside local government, schools, churches and Christian community organisations. He is an author and editor with his first book Building Communities of the Kingdom available from Morning Star Publishing. He is currently studying a PhD in shalom and social infrastructure. He also works globally bringing people together and speaking at conferences about frameworks for creating flourishing communities.
Karina Kreminski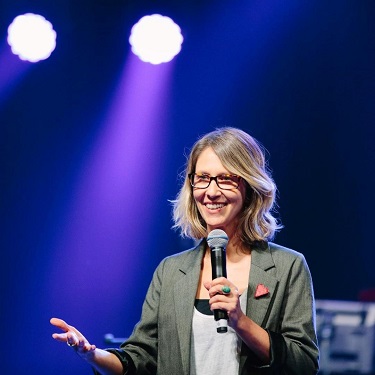 Karina was the Pastor of Community Life Church Cherrybrook and was ordained in 2002. She ministered there for 13 years. Karina has completed her doctorate in missional studies focusing on the formation of a missional church and missional spirituality. She has also been involved in denominational leadership serving on various councils and the vision committee. Karina blogs regularly for Missio Alliance and also preaches at churches, conferences and events. She also enjoys mentoring leaders for ministry. Karina belongs to a neighbourhood in the inner city of Sydney doing the work of an urban missionary and is in the early stages of planting a church there. She has just released a book on urban spirituality.
For more information contact Chleo Megel
Ph: 0456 297 389