Description
Your Journey Starts Here
You are here reading this because you are one of three people:
Person 1 - You are a struggling practice owner who is not truly thriving and has somewhere along the line resorted to micro - managing. You know that you cannot keep this up and that burn out and dissatisfaction have either come your way or are occurences glaring at you from the not so distant future.
Person 2 - As your practice has slowly grown you are making the transition from professional to practice owner or both. Managing a clinic is new to you and your are looking to put in place the right culture, systems and promotional strategies to ensure success.
Person 3 - You are currently operating solo in pricate practice but are not far off from expanding and opening your doors up to other allied health practitioners. You see the value in gaining this knowledge before you have even set the process in motion so you can hit the ground running.
Dr Andrew Arnold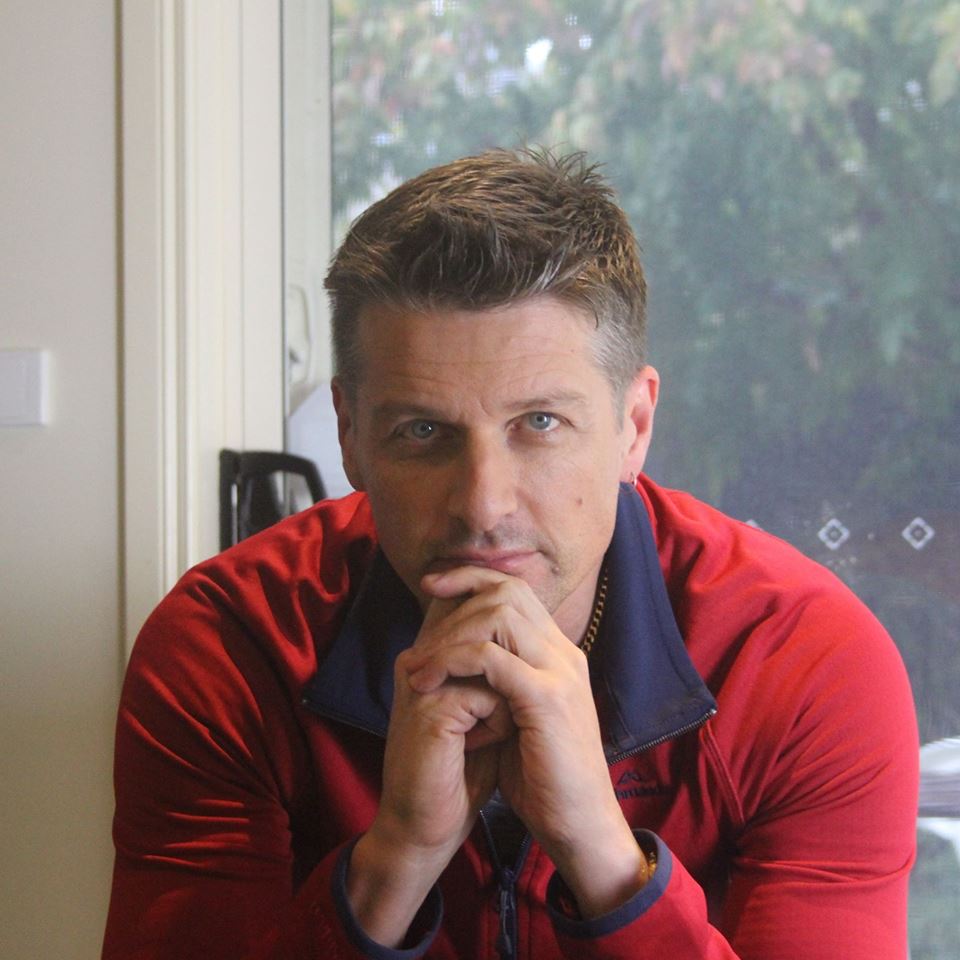 So who is Andrew and why should you even bother listening to what he has to say? Well the simple answer is because he has been in your shoes and he has faced the struggles you are already facing or are destined to one day inevitably encouter. As a Chiropractor with decades experience he has managed to not only excel with his clinic 'Cranbourne Family Chiropractic' but he has 'leveraged' it to the point that he is able to walk away and hand the keys to any prospective buyer. Due to the way his own clinic was flourishing Andrew decided to make it his mission to help other practice owners achieve the same success and subsequently the 'Practice Leverage Revolution' was born.
How Does He Do It?
Andrew has a 3 part system and a wealth of knowledge on offer. His system is broken up into 3 parts:
1. Process: Systems & Procedures
2. People: Team & Clients
3. Promotion: Brand & Marketing
During this event Andrew will share the insights and learnings which have helped him grow a flourishing practice which operates just as well without him as it does with him. Through implementing the 3 part system you can also be on your way to achieving the same success.
This Event is critical to any health practitioner who is already running a practice or who is looking to one day expand. Grab your ticket and come along individually or with your practice as an amazing team building exercise. We can't wait to see you their remember to be quick as tickets are limited to the first 50 buyers.