Join Declan Edwards (BU Coaching) for an interactive wellbeing workshop and take home a workbook to continue practicing what you learn.
About this event
What is wellbeing and how do we build it on both an individual and a societal scale? This workshop dives into evidence-based strategies from the field of Positive Psychology that make wellbeing practical, tangible and actionable. Join Founder of BU Coaching, Declan Edwards, to enhance your understanding of wellbeing and gain an insight into how you can maximise the wellbeing of yourself and your loved ones.
Throughout the workshop attendees will: - Understand the most evidence-based recipe for wellbeing - Identify strategies to promote wellbeing in themselves and others - Develop their own wellbeing action plan
For adults/late teens
Bookings essential
If you are unwell, or someone in your household is unwell, please stay home. If you cannot make it to a program please cancel your ticket, so someone else can join in the fun.
What to bring: Water bottle, pen and something to lean on to take notes. Workbook provided. It can get cool in the library so bring a jacket.
Practical Wellbeing is presented by Newcastle Libraries as part of a series of workshops that focus on an aspect of wellbeing.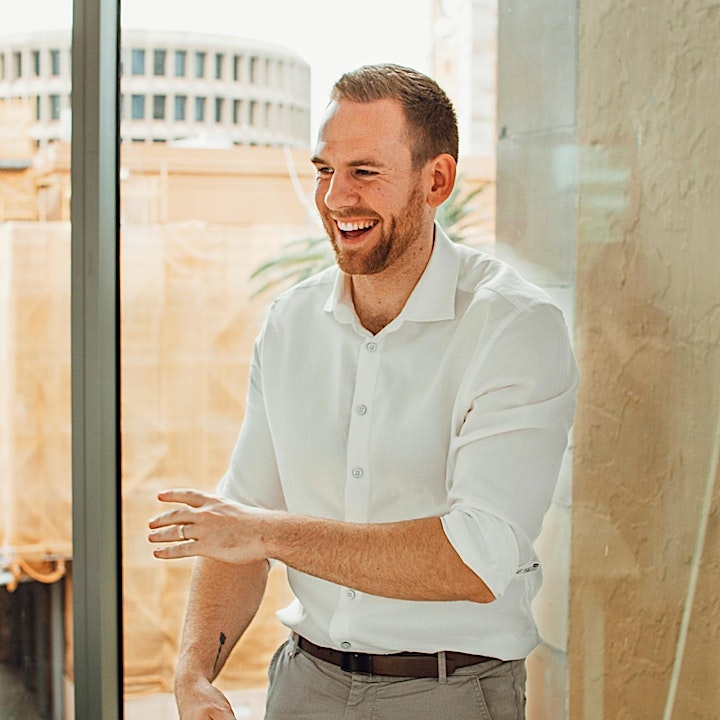 About the presenter
Declan Edwards is a thought-leader in the field of wellbeing and the Founder of BU Coaching - an organisation that is growing global wellbeing by empowering people with the tools and the team to thrive. As a published author, podcast host and international keynote speaker Declan is actively bringing the skillset of wellbeing back to the people and creating a world where people can thrive.