Resilience is a key trait that people want to build, both for work and personally.
About this event
Resilience is a key trait that people want to build, both for work and personally. Join our webinar to learn practical tools to build your resilience.
What we know:
-Employees are time poor
-Leaders are at capacity with workload and crisis management and have exhausted their tools in knowing how to support their team's resilience efforts
-People are struggling
How we are helping:In partnership with Drake WorkWise, we are running a short webinar to share:
• The truth behind resilience• The building blocks to creating resilience• A set of practical and actionable tools to take away with you
Who would benefit from this:Both leaders and team members.Research shows us that leaders who are "leading well, despite struggle" have the highest levels of resilience and subsequently the highest percentage of teams who report to be feeling, engaged, psychologically safe and performing effectively.
Facilitator: Menny Monahan from Drake International
Menny is a proficient Counsellor and Facilitator. Her experience as a Counsellor spans 17 years, in both the not-for-profit sector and in private practice. As an accomplished researcher, Menny has a Master's Degree in Counselling, where she developed the Reflecting Partner framework. She is an Industry Fellow in the School of Health, Psychology and Counselling at Queensland University of Technology (QUT).Menny is a registered member [Level 4] the Australian Counselling Association (ACA), a Clinical Supervisor with the ACA, an Accredited EMDR Practitioner - registered with the EMDRAA; and a current Employee Assistance Program (EAP) Counsellor.She specialises in working with children, adolescents and families and is an accomplished general counsellor. Embracing a postmodern, social constructionist approach to therapy, her work is embedded in trauma-informed practice, where she references and applies theories including the Neurosequential Model, Polyvagal Theory and the Adverse Childhood Experiences (ACE) study.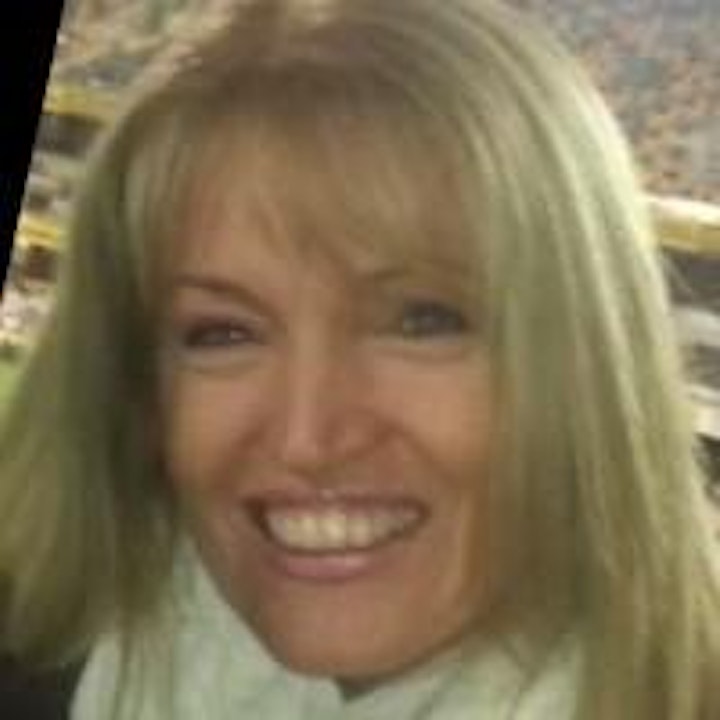 Organiser of Practical tools to build your resilience - Webinar
The Whitehorse Business Group was formed in 1996 to represent the interests of the local business community, and is run by a Board comprising local business owners and employees.  The size of your business is no barrier to membership – our members come from a diverse range of sectors and sizes - from micro and small businesses, as well as large businesses across all sectors – business services, manufacturing, retail, health and education.