Practical Tips for Managing Common Mental Health Issues - June 2018 (NEW)
Description
Discover strategies to help de-escalate a mental health crisis. Participants will learn how to provide appropriate and timely referral whilst maintaining their own personal safety and that of their client/s.
Course Outline
Briefly discuss, depression, anxiety and pyschosis.

Learn how to recognise the signs a client may be in a crisis state.

How to safely de-escalate the situtation.

Provide appropriate resources in order to support and keep your client safe.
Who should attend:
This training is ideally suited to Commonwealth Home Support Programme (CHSP) & Disability funded services' staff & volunteers.
BOOKINGS CLOSE 3PM, TUESDAY 12TH JUNE 2018


About the Facilitator: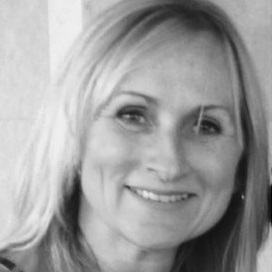 Danni Meredith has enjoyed a variety of training and educational roles within the Vocational Education and Not for Profit sectors since 2004. Prior to this Danni worked as a Nurse Educator throughout the South Eastern Sydney Area Health Service. Danni holds a Certificate IV in Training and Asssesment (TAE40110), a Masters in Education of Adult Education and is an accredited Mental Health First Aid Trainer.