Description
Practical Meditation
with
Michael Timmins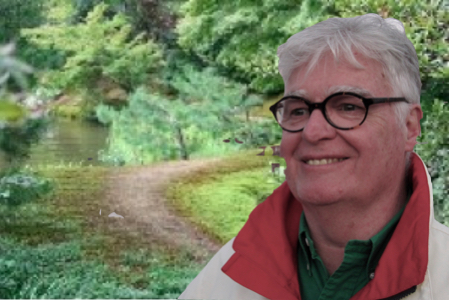 June 23 (Friday) 6pm - 8pm . Berry .

Cost: FREE
Bookings essential
Part of Global Contact's Open MInds FREE talk series.
Benefits of Meditation:
Increased peace of mind.

Enhanced overall wellness and relaxation.

Improved relationships at home and work.

Builds concentration and listening skills.
Michael has been practicing meditation for over 30 years. He has a wealth of experience applying the benefits of mediation in his everyday life and teaching others - from all walks of life and business - to experience similar benefits.