About this Event
It's time to work on your dreams!
Original Campus is here to enable individuals to create successful businesses and become tomorrow's leaders. Our new program is tailored to individuals who are passionate about creating their own dream business and committed to making things happen by taking action.
It is Practical Entrepreneurship, where we will work together to create your business in a lean and effective way. At the end of the program you will be operating a business and focused on growing!
During this night, we will take you through the entire program and its structure, timeframes and outcomes. You will be able given a clear picture of the journey that you will undertake to turn your idea into a sustainable business.
We will also welcome an amazing speaker to Original Campus. He is a clear example of how viable (and hard working) entrepreneurship could be and how you can transition from your current situation to a fulfilling life.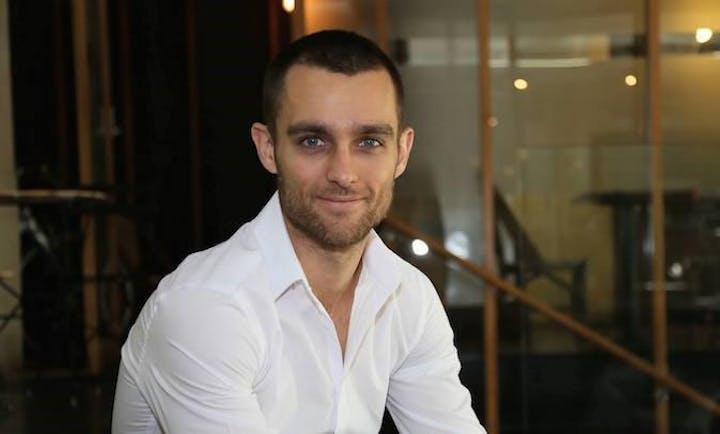 Meet Ray Corcoran – International Speaker, Entrepreneur and Digital Marketing Expert.
Ray Corcoran is an experienced business growth consultant and international speaker. He helps driven business owners increase revenue and profit using proven growth strategies. Over the last 12 years he's worked with 1000+ businesses across 100+ industries and has also worked with top tier corporates including Optus, McDonald's Australia, Leighton and Woolworths Group. He has been featured in the Australian Financial Review, The Sun Herald, Startup Daily and many leading marketing blogs.
If you are ready to transform your life and develop a sustainable business, we have the tools, the team and the attitude to make it happen. Come and join us on this exciting night!