PR options, Skilled, Employer Sponsored Visas, Partner + more!
Description
So You're in Australia....What's Next?
Do you need a visa or permanent residency?

Are you finding it difficult to make sense of all the regulations and requirements?
Get some valuable info related to the immigration process and visa options including permanent residency, Skilled visas, Employer Sponsored, Partner visas +more!
**Please ensure you arrive on time to avoid missing out on important info!
See you there!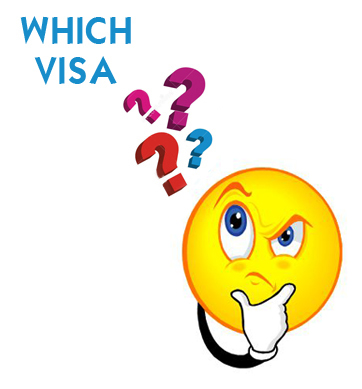 brought to you by the
Australian Immigration Specialists
~ Helping migrants to settle in Australia