A fun and interactive workshop about managing power, growing resilience and effective boundaries @ work and play
About this event
This amazing workshop by David Milan (BSW, MACSW, DCH, AMHSW) has a great variety of applications. Have you ever felt disempowerment at work? Would you like to review your current interpersonal strategies? Are you feeling high levels of stress? Have you ever wondered what is driving your emotions? Or Business owners may just like to better understand the needs of staff and customers...
Over the past 20 years as a professional Social Worker, David has presented, counselled and coached 1000's of clients and well-known workplaces regarding a huge variety of personal and professional challenges. The themes of power and control dynamics, personal or professional relationship stress and self-defence , and effective boundary-setting have emerged again-and-again as an area of great need.
Workshop Details: Personal and Professional Empowerment (PPE)©
The PPE Relationship self-defence workshop includes unique, often hidden, information and practical strategies to add to your interpersonal toolbox;
Re-discover or re-build your sense of personal identity
Recognise manipulation techniques, often hidden or hard to address in personal or work relationships.
Practical techniques for building and maintaining strong boundaries and emotional resilience.
Learn how to recognise some serious issues in advance and particular techniques required to manage boundaries when all else fails e.g. in the case of narcissism and other personality issues.
Understand your unique (often unconscious) drivers which make you more vulnerable to problem behaviours or persuasion attempts.
Discover practical tools to increase interpersonal safety including easy-to-remember formulas for creating safety, value and inclusiveness.
Gain knowledge of 'emotional refraction' & how it influences everything we do
Find out how to become non-reactive; the key to behavioural self-defence
Learn the 7 steps to creating strong rapport with just-about anybody.
This special event is designed especially to help you make powerful changes and focus on achieving your personal and professional goals.
This workshop is strictly limited to a small group of 20. Please take the opportunity to join us at the beautiful, classic ocean-side venue of Fremantle Sailing Club to define what empowerment means to you and identify steps you can take today. Please note that there are a very limited number of discounted tickets available; 50% for concession card holders and 25% discount for those under a particular income threshold; just call Debra on 0488186603 to see if you qualify.
AMIE'S TESTIMONIAL
I have been working with David personally for a good part of five years now and have known him for almost 10 years. David has been absolutely outstanding in his knowledge, the direction of care taken and he can always help you feel validated, understood, and more then anything, refreshed and capable to take on the next challenge. I have only had the pleasure of attending one of David's workshops and the way he engages the crowd, involves them in his talks, and the first-hand experience you get to be a part of, is just wonderful. I know I left there feeling fulfilled and looking forward to using the new techniques he taught us in my everyday life.
TESTIMONIAL FROM LARINA HARPER (BSW), APRIL 2021
I am a steadfast advocate of the techniques and strategies taught by David. In early 2013 I attended my first workshop with David through my employment. I was so impressed I sought his services independently as part of my personal and professional development. As I embraced the strategies David teaches, I observed noticeable improvements in my self-confidence, and capacity to respond to challenges both personally and professionally. Boundaries require vigilance, with life constantly presenting new and differing challenges. For these reasons I have continued to seek-out David over the years for my own development. I will often refer friends, family and colleagues who are struggling with their relationships. When I first started referring people to David, I was concerned I might have been projecting my bias toward David. However, I was fortunate enough to speak with other independent parties (including the local GP) on how they had seen improvements for people across multiple social sectors after a short period of time working with him. I am incredibly happy to see that David is still conducting workshops where he can convey his practice wisdom gathered over decades within the mental health industry. What David delivers works!
To find out more about David and Milan, go to https://mymilan.com.au/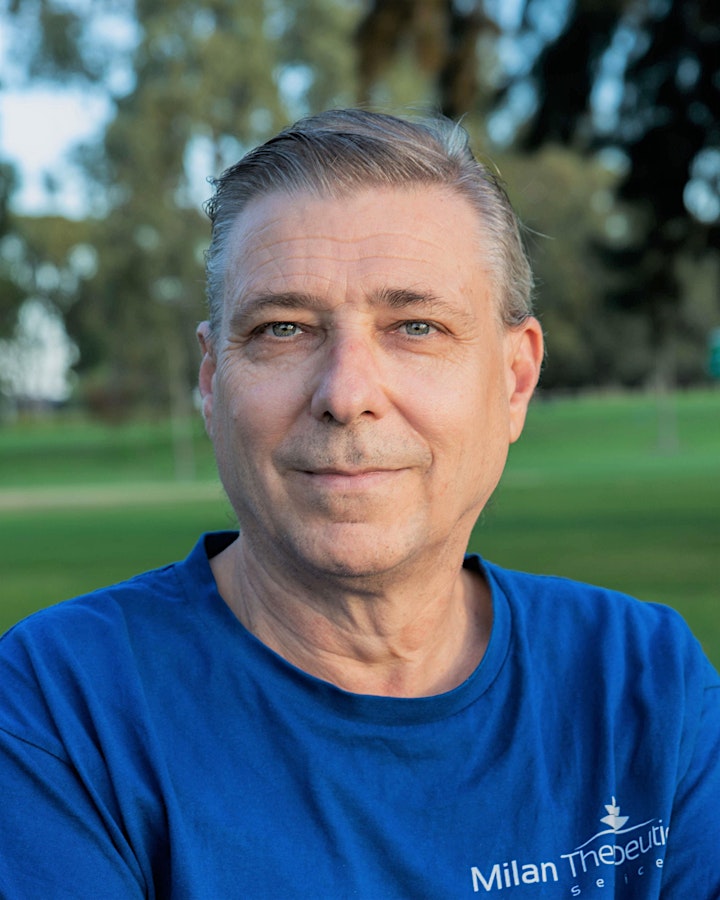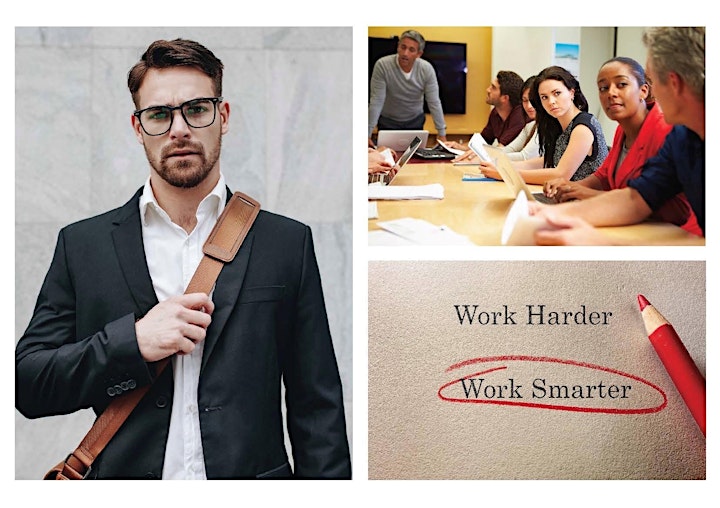 Organiser of PPE Relationship self-defence for work & play
David has worked in human services for more than 20 years. In that time he has amassed a huge amount of experience and skill in helping each and every client with their unique personal and professional challenges. David wrote the 'Self Awareness Method' framework from a deep understanding of people and how to bring about change. David is well-known for his professional, caring and also entertaining, light-hearted approach to sometimes sensitive issues.