Description
SSE and Pozible are partnering up for Spark Festival 2017 with an exciting pitch night for startup projects!
Budding entrepeneurs from the SSE and Pozible community will have the opportunity to pitch their idea to the room, going on to crowdfund their campaign.
Joining our pitchers, will be guest speakers from past successful Pozible campaigns to share their startup stories.
If you are keen to get involved and pitch on the night, email lili@pozible.com for more information.
Guest Speaker
---
Caroline Boulom
CEO, Co-Founder, Rewildin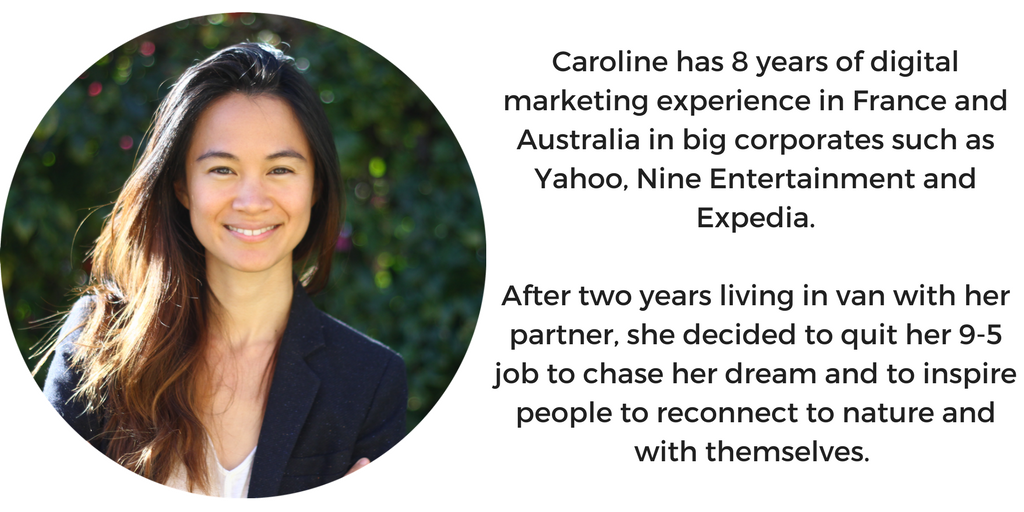 ---
Guest Judge

Holly Stephens
Founder & CEO, Triangles
---
About SSE
The School of Sydney Entrepeneurship is an unprecedented new partnership between 11 NSW universities and TAFE NSW driving next generation entrepreneurship.

About Pozible
Pozible is Asia-Pac's largest reward based crowdfunding platform and community building tool for projects and ideas. Launched in 2010 and has since raised over $55 million for more than 12,000 projects.