Description
Have you ever wanted to learn kinesiology muscle monitoring and gain an understanding how it works?
Have you ever wanted to learn techniques that you could practice at home to improve your health?
Kinesiology is one of the most misunderstood health modalities around, however it is an extremely powerful and effective healing modality. It can be used to assess and calibrate the human body and mind, via the nervous system and bio-energetic system.
In this groundbreaking seminar, you will learn:
The history and development of Kinesiology

How does it work? What are the basic mechanics of Kinesiology?

The interaction with the energetic system

How the mind and body really interact

How to apply basic Kinesiology muscle monitoring

How to correct using Kinesiology
Who is this course for?
Anyone in the general public that is interested in this powerful modality
Health practitioners that are interested in adding this technique to their toolkit
Aspiring Kinesiology students that would like to try before you buy
People who want to learn how their mind affects their body
This is a content rich course that is highly practical, with easy to implement techniques that you can take home with you.
---
Who will be teaching you?
Nick Moss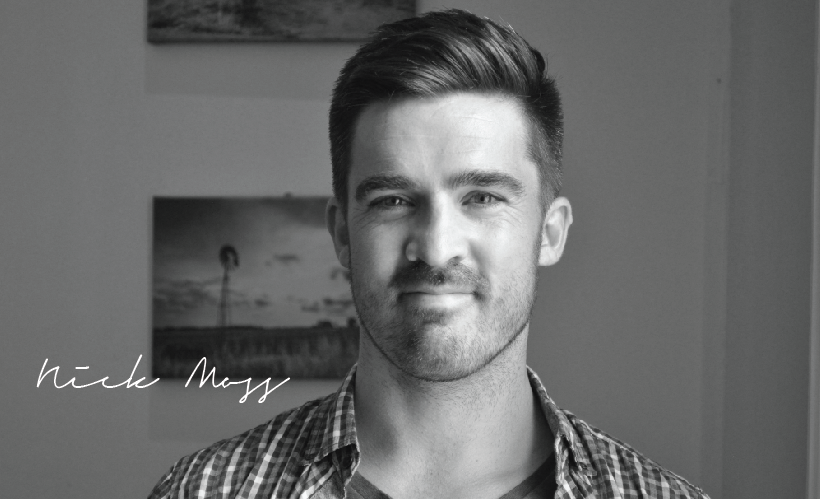 Nick is an Integrative Sports Kinesiologist and Mind Body Medicine practitioner. He is founder and director of Functional Kinesiology. He is also a lecturer and assessor at the College of Complimentary Medicine, teaching to students undertaking diploma and advanced diploma level education in Mind Body Medicine and Kinesiology. Nick is extremely passionate about this work and is an engaging and insightful lecturer, with a relaxed but thorough teaching style.
Fair Warning: If you are new to this modality, then attending this course may change your life as you will learn first hand the immense power of the body's healing capacity and intelligence.