About this Event
With constant change ahead, communications professionals need to keep looking forward rather than slipping back into "when-things-go-back-to-normal" thinking. Central to this is the power of creative problem-solving – seeing a challenge through multiple lenses and avoiding your default zone.
IABC NSW invites you to join us to learn the essentials of critical thinking with the team from Phuel along with our members and guests at 12.30pm on Wednesday, 26 August.
Join Phuel's master facilitators Jo Pollard and Meaghan Archunde to learn how to distil and categorise information into what's immediately relevant, interesting and important to support your point of view. Using a case study, you will explore how to apply a framework for making decisions and recommendations, as well as collaborate with others to support and gain buy-in to decisions.
In this workshop you will learn how to:
• Apply lateral thinking techniques
• Apply a process to your decision-making
• Understand the role of logic and gut-feel when making decisions
About the Phuel team
Jo Pollard and Meaghan Archunde have been designing, implementing and leading large-scale development programs including sales, management, leadership and change programs, across various industries, including financial services, technology, and legal services.
You can find out more about Phuel at their website, www.phuel.com.au.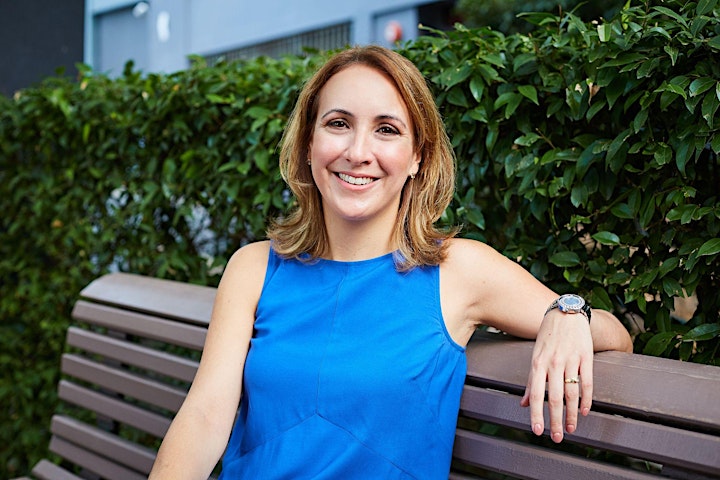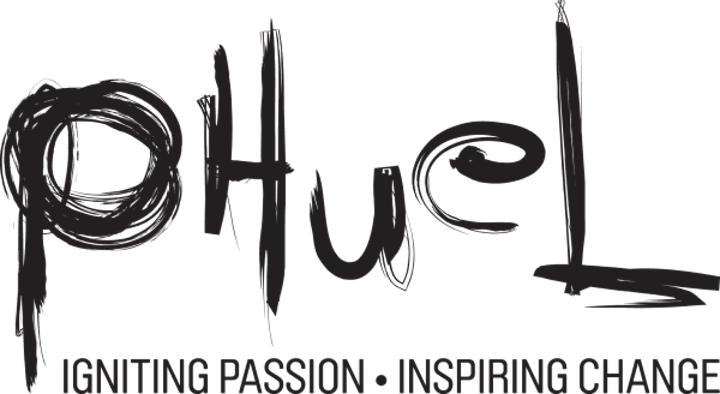 Date and Time
Location
Refund Policy