Description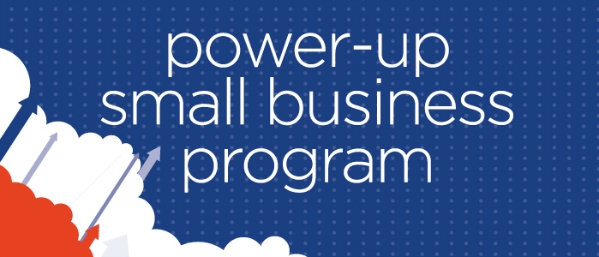 Are you running your own business or working in a business that wants to improve its digital marketing? Want a fresh start in 2018 but not sure where to begin, this digital marketing session is for you. It will help you understand the thousands of marketing terms or phrases that you might be unsure about and help you understand which ones are right for you and your business. These sessions are extremely hands on so come prepared to write a lot.
Brisbane's Small Business Liaison Manager Terri Cooper and Matt Cooper, Managing Director of Alpha Digital, will give you an overview of digital marketing. They will explain the advantages and challenges of a variety of digital marketing techniques and give you the knowledge to decide which areas to focus on for your business.
Some things that will be covered:
- an overview of internet search ranking and how this can be used to increase the profile of your business.
- social media advertising
- learning how to advertise online and wy it is important.
Date: 13 February 2018
Time: 5:45pm for a 6-8pm workshop
Location: Calamvale Hotel, 678 Compton road, 4116
Cost:- $25 +GST early bird - $35 +GST full price
Places are limited- book now!
Proudly brought to you by: