Power Plays & Psychological Games

Sunday, 17 June 2012 from 3:00 pm to 6:00 pm (AEST)
Event Details
premise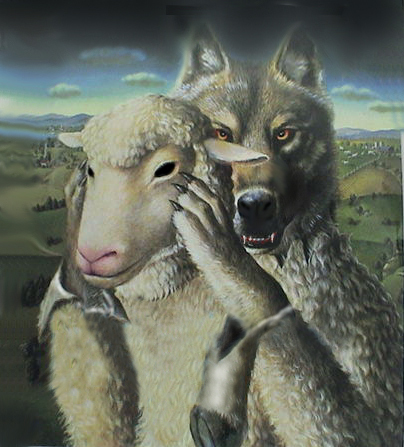 that when two people meet something happens which is related to a need to structure time, social programming and need for recognition and intimacy with others. People don't always create intimate relations with others particularly at work. So what happens in those relationships and interactions?
This learning and experiential session will cover the following;
- What defines a power play
- What is a Psychological game
- The drama triangle - rescuer, persecuter, victim and how people take these positions
The learning outcomes aim to help you discover the following;
- what role power plays and psychological games takes in your life
- how to identify these transactions in your workplace, family or relationships
This session will use presentation, discussion and experiential exercises to assist you in exploring these interesting and powerful topics.
You may like to order food and/or drinks and can consume these in the private room. The session will run for approx 3 hours and have chance to chat with others.
The $15 pricing does not cover food and drinks and you will need to buy 1 drink as a minimum in order to avoid venue charges. If you want to attend and are unemployed or a student please email me direct about concessions.
About the trainer/presenter - Karyn Krawford (your group host)
Karyn has over 5 years experience in training and presenting to both public and organisational groups. She is a certified trainer/assessor and a professional coach in private practice and as a manager for her staff. She is a current Social Sciences student specialising in Counselling and mental health at ACAP. She is a trainee in professional consulting and coaching at ACIS. She is a professional member of ATAA.
Effectively people who experience the thoughts of 'I don't know why this always happens to me' or 'Why do I behave this way and why do others behave that way', notice patterns of behaviour that may not end in favourable outcomes, will benefit from the awareness of unconcious motives and interpersonal transactions that are sometimes classified as Psychological games.
When & Where

TBA

Tba, Samtskhe-Javakheti
Georgia

Sunday, 17 June 2012 from 3:00 pm to 6:00 pm (AEST)
Add to my calendar
Organiser
We are a multi-channel digital creative agency comprising of a small high caliber team of experts in Big Data, Analysis and Strategy, Advertising and Design and Interweb Optimisation. Our tools, our methodologies and costings are completely transparent.

Our Multi Channel Network Dynamic Trading Arm provides advertisers with access to high value consumers across digital networks, social networks, search networks, broadcast and mobile.

We offer optimum campaign results for clients by providing high value customers with unmatched quality content using multiple platforms and the latest technology.
Advertising
Big Data Analysis
Data Tracking and Optimisation
Transparent Programmatic Media Buying
Search Engine Optimisation
Landing Page Testing
Mobile and email Marketing
Content and Communications
e-Commerce Solutions and Strategy
Graphic and Digital Design
Website Development
TV Commercial and Video Production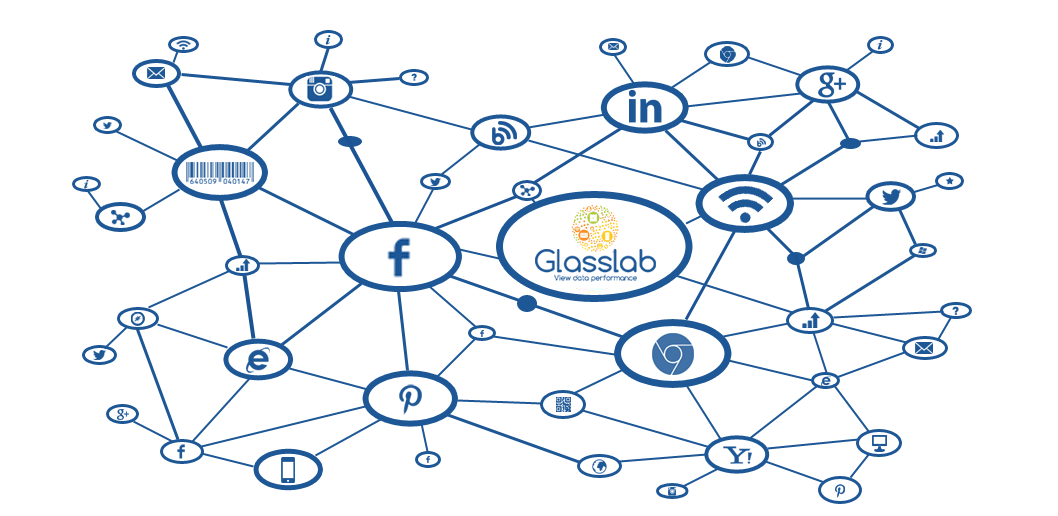 Glasslab - track and view your data transparently
For more information go to www.mindcarnival.com.au