Description
Power Objects have existed across the millennia and are present in every culture in the world. They hold the vibration of prayer in a potent and tangible way. They can be used for protection, healing, uncovering truth, opening the doors of clarity to envision the path head, and connection to your highest purpose to name a few.
As we begin the master number 11 year of 2018 we are being invited to truly manifest our hearts desires and step into our calling. This workshop offers a space where women can come together to hold each other in trust and faith that whatever is unfolding in our lives right now is pushing us collectively towards shining our light and walking our path.
What do you want to call into your life? What attitude or quality is missing that the Power Object can assist you in walking in your truth? What aspects of your life need more support?
Each of you have the power to heal yourself; the Power Object acts as a container assisting you to break through the layers of conditioning so that your essence can shine through. You can use it for your own healing, healing for others, to strengthen your purpose and for protection. The purpose and power of the object is something that is quite personal and can be whatever you need support with as you journey into 2018 and beyond.

We will gather in circle on 11.02.2018 which carries the vibration of 2.2.11, a set of two master numbers that fully support manifestation, self-acceptance, abundance and a deep honouring of the heart so that your deepest desires and wildest dreams may be ignited and the witnessing of the sacredness and power within you to expand through the Power Object.
A collection of materials gathered from nature will be available for you to bind your intentions onto the object concluding with a silent meditation to fully integrate the work.
All materials are included in the workshop, however, if you feel to bring a special item to add such as crystals, feathers and beads etc. please do so.
I look forward to connecting with you!
NB: Full address given at registration.
Organiser of Power Object Workshop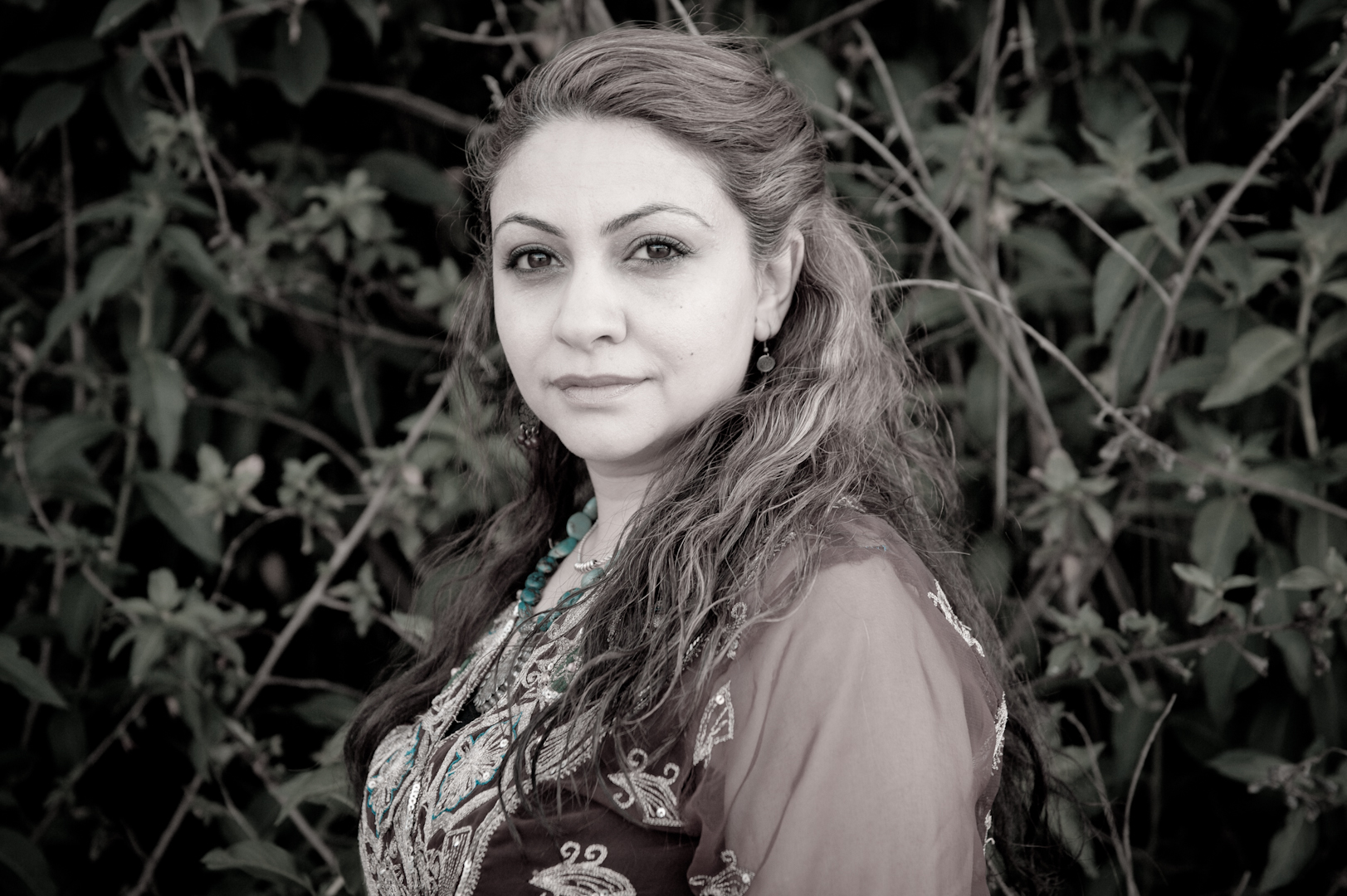 Nazanin is the founder and CEO of LOVE & heART. Her work is dedicated to empowering women through creative expression and offering healing through ritual and ceremony.
Borin in Iran, she immigrated to Australia as a young child and has lived most of her life in Sydney. Her career spans across many creative fields. Nazanin is an artist, writer, curator, workshop facilitator, healer, postnatal doula and educator. She has a passion for community development and in particular working with women. Her work encompasses earth centred practices through Shamanic healing / Goddess journeys and transmissions of Divine Mother Love. 

 "My projects are predominantly concerned with the empowerment of women. I offer a safe space for women to come together in sisterhood, in trust and love, to ignite their creative centre and explore their own gifts, re-writing their stories and manifesting their true essence through creative expression." - Nazanin Marashian
See more of Nazanin's work on her website.