exploring and unpacking issues of power in the system
About this event
Overview
In this weekly virtual learning series, we will explore and unpack issues of power within the practice of systems thinking.
4 x 2hr learning session via zoom each Wednesday from 6:30 -8:30pm Melbourne time *this time enables participation from England/Europe check timezone
Session 1 June 16th 2021
Session 2 June 23rd 2021
Session 3 June 30th 2021
Session 4 July 7th 2021
Important Notes:
In order to support and host a safe space for conversation and learning:
We encourage you to participate in all 4 sessions
We won't be recording sessions
We'll be commencing each session in small group discussions so we'll need you to be present at the start time, rather than joining after the start time
Participation is limited to 24 participants
This learning activity will be valuable to you if you:
Are planning, or actively practicing purposeful engagement of diverse perspectives
Have an interest to better understand how different aspects of power, frame and influence your capacity for purposeful engagement of diverse perspectives
Are open and willing to examine your own experiences with power in the system
Importantly, this learning activity will require you to engage in personal reflection about your role in the system, your personal power and your experience of power in the system. You will be guided by expert mentors in this process and should consider your capacity to engage in this nature of discussion before registering.
What this learning series will NOT do:
This learning activity will not be addressing or presenting on work from the fields of anti-racism, decolonising systems practice or gender equity. Whilst we recognize these topics to be deeply embedded in aspects of power we feel it is prudent to acknowledge the boundaries of our own expertise and capacity and we will not be covering these important, yet out-of-scope topics.
Focus of the learning activity:
Session 1: How and why is power so critically important to our work in systems?
Introduction to concepts of power in systems thinking
Creating a connection amongst participants to unpack and explore this topic
Session 2: How can we examine power in systems thinking?
Tools and methods to surface and identify personal, situational and systemic power
Considerations of how this influences the potential for Purposeful Engagement of Diverse Perspectives in systems work
Take home activity for participants to apply between Session 2 and 3
Session 3: How can we explore power through boundary judgements
Understanding the power of boundaries in systems work
Critical Systems Heuristics - a systems method to explore power
Please bring a 'case study' with you to help ground and make tangible the concepts we will be working with. This could be a group, project, or organisation you have worked with in the past, or are working with in the present.
Session 4: How is power showing up in OUR system? How can we adapt and become more power literate?
Navigating our systems - sharing and learning about our reflections and experiences with power
How can we work in systems to enable equity centred efforts and avoid perpetuating harm?
Outcomes
Conceptual grounding on the topic of power in systems
Understanding and awareness of how power shows up in applied systems work
Expanded vocabulary to identify and discuss issues of power
Methods and processes to articulate and make visible experiences with power
Personal development for self in the system
About the facilitators
Lina Patel is a first generation migrant, born in Kenya with Indian and Uganda heritage and now based on Wurundjeri country on the traditional and unceded lands of the Kulin Nation. She is a poet, Facilitator and Collaboration Designer who learnt her craft in big business, honed it in civic tech and is perfecting it with organisations who invite her to facilitate moments that matter. Lina's mission is to alleviate needless workplace suffering and bring more kindness into the world, one team at a time. One way she does this is working with leaders to increase their power literacy through Revma Consulting. She has facilitated events, workshops, and retreats for a variety of government, not-for-profit and private sector organisations. Having been part of 60+ different teams and facilitated over 400 gatherings, she has picked up a thing or two about power.
Seanna Davidson was born in Canada and immigrated to Australia in 2015. She is now based on Wadawarrung country on the traditional and unceded lands of the Kulin Nation. Seanna is a systems practitioner and process designer and works with individuals and groups to unpack complex problems through the use of systems thinking, reflective practice and action learning. As Director of The Systems School, Seanna's mission is to build capacity for systems thinking because she believes that profound systems change begins from where we stand in the system. A geographer by training, Seanna's work draws across disciplines to explore and uncover patterns and change within social spaces. Seanna has developed and delivered over 50 systems thinking capacity building workshops and action learning sessions in Australia in the last 5 years.
This event is being offered in partnership between: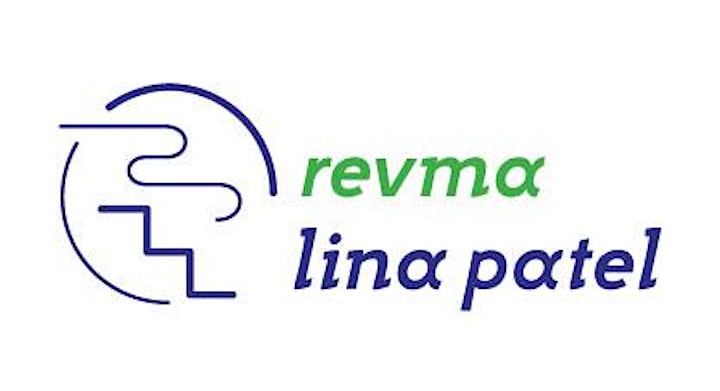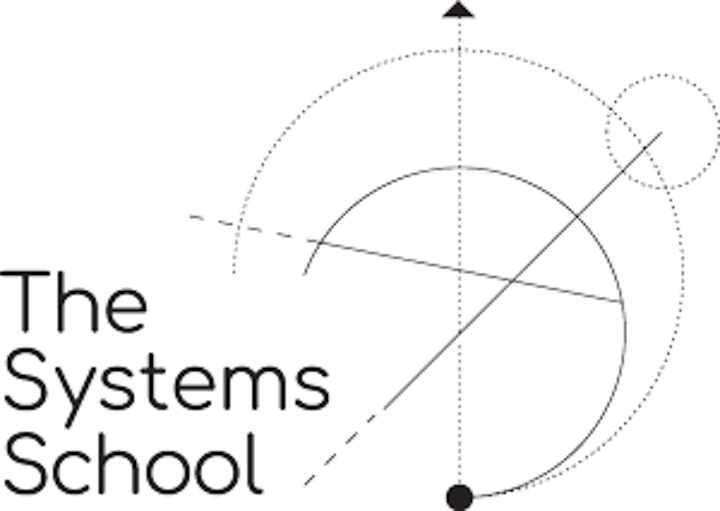 Date and time
Location
Refund policy