The August Power Hour event for women in business to come along & share their business ideas and insights with like-minded women.
About this event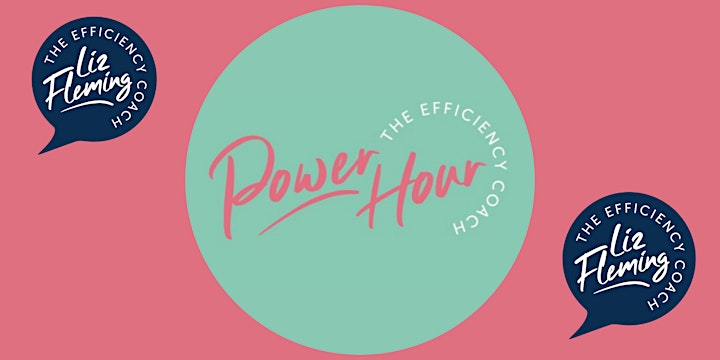 I'm Liz, the Efficiency Coach. Essentially I'm a business mentor and accountant who knows a thing or two about creating efficiencies in small businesses.
I have created this Power Hour monthly event to share my business coaching with businesses that would benefit from group sessions rather than a 1 on 1. I am passionate about sharing my knowledge with others so everyone can grow and learn together in a supportive and unique way.
I have an eye for creating efficient ways for businesses to operate optimally. You know how there are never enough hours in the day and you don't know where to start.
What I do is show you how to maximise your time and discover who is best to do what and when.
July's event will have a focus on how to setup and plan for the start of the new financial year!
My promise is more profit, more time and more fulfilment.
I would love for you to join us for this great event!
Organiser of Power Hour with The Efficiency Coach - 27th August 2021