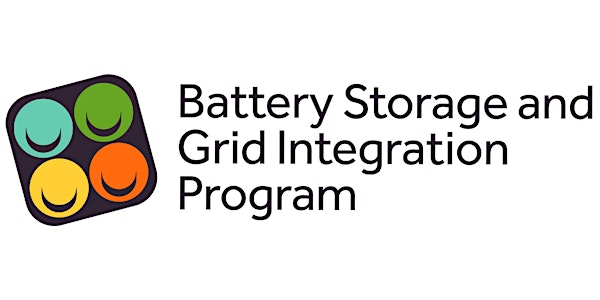 Power flow optimisation with phase unbalance: models and implementation
Location
Hanna Neumann Building (#145)
Science Road
Acton, ACT 2601
Australia
Guest speaker Frederik Geth, Research Scientist from Newcastle, CSIRO Energy Centre will discuss the physics of phase unbalance.
About this event
Location: Ground Floor, B1.33 Seminar Room, Hanna Neumann Building #145.
Phase unbalance is a phenomenon in three-phase power networks that relates to voltages (or currents) magnitudes being unequal between phases, and the phase angles not being off-set by 120 degrees. Phase unbalance implies inefficient use of the network's power transfer capabilities, as well as increased network losses.
In state estimation and optimal control problems in power systems, we naturally end up formulating mathematical optimisation problems, subject to network physics. In a power distribution context, this means we want to represent phase unbalance as part of the constraints.
In this context, Frederik Geth will talk about the physics of phase unbalance, and how it is translated to sets of mathematical equations that can be solved at scale by off-the-shelf nonlinear optimisation solvers.
About the speaker
Frederik Geth is a research scientist working with the CSIRO in Newcastle Australia in the energy systems program. He obtained the BSc ('07), MSc ('09), and PhD ('14) from the university of Leuven in Belgium. His current research focus is applications of optimisation models in distribution network operations, including unbalanced state estimation and optimal control of battery storage systems. Frederik has been using the programming language Julia since 2015 and has contributed to a variety of open-source power system optimisation toolboxes written in Julia.