About this Event
Have you ever been on a course, learnt a lot but then not been able to apply it?
This Power BI course is designed to help you develop reports from scratch. Understand the best practice in design and data modelling. Then take your reports back to your business and connect with your own data. We will cover:
Power BI tips for efficiency
Report design
DAX basics
How to use a star schema
Many custom visualisations
For more info go to : datatale.com.au/pbi_training/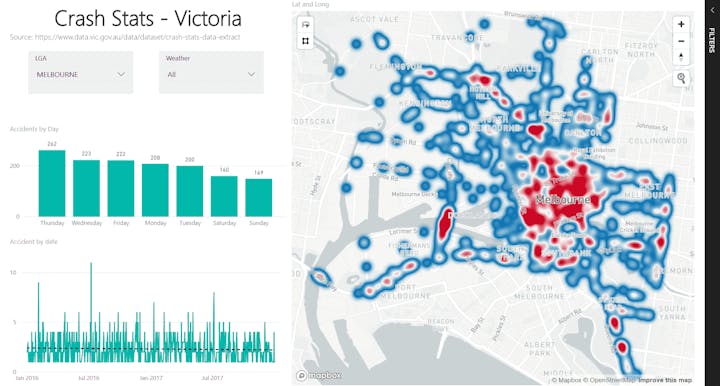 Outline
1. Demographics
Use the Census to understand your local government area
2. Spatial Analysis with Mapbox
Heatmap , Custom Basemap, Lasoo Selection, Choropleth, 3D
3. Finance Charts from Azure SQL
Zebra BI – Actual v Budget, Budget v Forecasting and What If Analysis
4. Combined Social Media Dashboard
Google analytics, Facebook and Twitter
5. Survey Analysis
Standard reporting and likert scale reporting
6. Monitoring (Time Permitting)
Floor plan chart and Calendar Heatmap
For more info go to : datatale.com.au/pbi_training/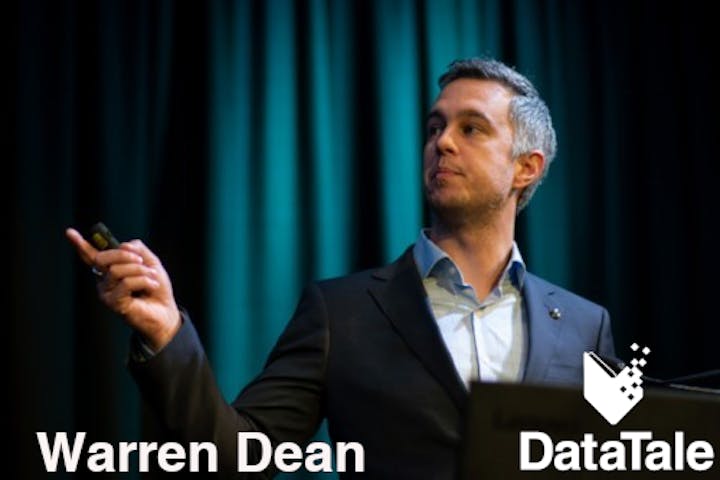 Prerequisites:
A laptop with the latest version of Power BI installed
No prior Power BI experience necessary
Note:
Refunds are available until 5 business days before the event.
Tickets are also completely transferable.
If you are unable to make the event on the day you are able to attend the next one.