Description
Power BI Dashboard & Data Analysis Training Course (2-3 days)
Create stunning interactive reports and share amazing insights!
Microsoft Power BI Desktop is a development platform that allows users to connect to a huge range of data sources, clean and transform messy data, create relationships between data sets, perform calculations and prepare stunning interactive reports.
Power BI.com allows users to publish their interactive reports and share them with the other members of the organisation.
We are offering a two to three day course based on real-world techniques utilising the amazing capabilities of Power BI. Recommended optional third day is where you bring your own data and solve reporting challenges with an experienced instructor.
COURSE OUTLINE
For a detailed outline of the course click here
COURSE DETAILS
Date: Tuesday, 16 to Thursday, 18 October 2018
Time: 9:00am – 4:30pm (registration from 8:30am)
Venue: Access Analytic
Cost 2 Days : $1,499 (Early Bird) per person / 2 days
$1,699 (Standard) Per person / 2 days
Cost 3 Days : $1,999 (Early Bird) per person / 3 days
$2,299 (Standard) Per person / 3 days
Early Bird registration ends Monday, 24 September 2018
*prices include comprehensive course materials, lunch and refreshments

PRESENTER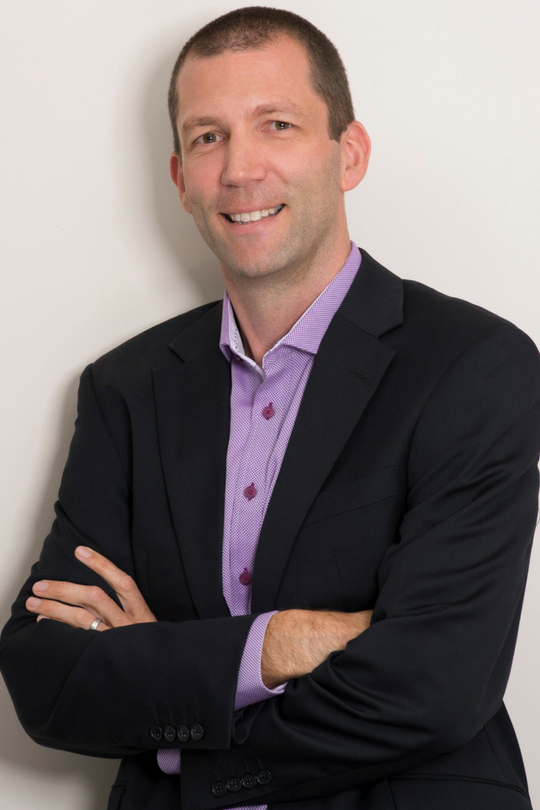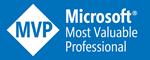 Wyn Hopkins (Director & Senior Manager)
Microsoft Excel MVP, Chartered Accountant