About this Event
Ever wanted to know how to make your own bespoke gin? Let's blend some Archie Rose gin together then!
Hugely excited about our special guest from Sydney. This month Pouring Ribbons is hosting the hospitality powerhouse that is Harriet Leigh of Archie Rose Distillery in Sydney.
She has sharp wit, a dry sense of humour and runs the show in the Archie Rose bar. Yep, she's an absolute boss of the booze industry.
Join us for an evening as Harriet walks us through the divine Archie Rose gin collection. We will then get the chance to blend a selection of Archie Rose's pure botanical distillates to create our own signature blend to sample on the night.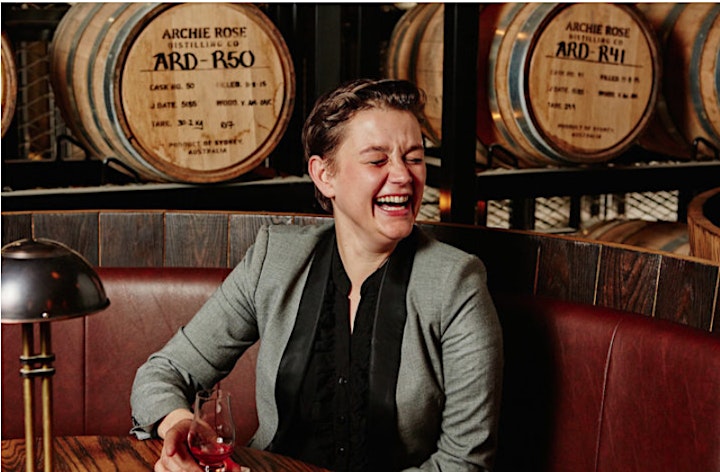 Archie Rose Distillery is the most award-winning distillery in Australia and Harriet will take us through what makes them so, and personally experience it for yourself.