[POSTPONED] Day of Practice at Santi Forest Monastery with Ayya Jitindriya
Get out of Sydney and into the peaceful calm of a forest monastery for a day of meditation and friendship.
About this event
Join Rainbodhi during the April long weekend for a special day of friendship and meditation at Santi Forest Monastery, a Buddhist nun's hermitage near Bundanoon in the Southern Highlands.
Rainbodhi is thrilled to have Santi's Spiritual Director, Ayya Jitindriya, to guide us through an afternoon of sitting and walking meditation. With over 30 years of meditation experience, Ayya's Jitindiya's teaching helps us deepen our understanding of the spiritual path and rejuvenate our meditation practice.
This is a great opportunity to escape Sydney for a day, reconnect with nature and experience the peaceful atmosphere of a forest monastery.
[POSTPONED] Sunday 26th April
7:30am: Leave Sydney by shared cars.
5:30pm: Depart Santi by shared cars.
The monastery is not accessible by public transport. Rainbodhi will arrange share care rides for attendees. Let us know if you can drive or if you need a lift.
Santi Forest Monastery
100 Coalmines Rd, Bunadanoon
To learn more, visit Santi's website.
NB The monastery is not fully accessible. Please contact Rainbodhi with any accessibility questions.
About the Teacher
Ayya Jitindriya first ordained as a monastic in the Ajahn Chah Forest Tradition at Amaravati Buddhist Monastery in the UK when she was 25 years old, with Ajahn Sumedho as preceptor. She trained as a nun in this tradition for 17 years, from 1988-2004. After leaving the monastic life, Ayya Jitindriya gained a Master's degree in Buddhist Psychotherapy Practice and began practicing as a psychotherapist, whilst continuing to teach meditation. In 2018, Jitindriya re-entered the monastic life at Santi Forest Monastery in the Southern Highlands of NSW, where she currently resides as the Spiritual Director.
Day of Practice Schedule
7:30am Leave Sydney by car
9:30am Arrive at Santi Forest Monastery, Bundanoon
9:30—10:30 Explore the monastery, including the Big Cave
11:00—11:30 Meal offering to monastics, followed by lunch
1:00—1:30 Introduction to meditation with Ayya Jitindriya
1:30—2:15 Guided sitting
2:15—3:00 Walking
3:00 —3:45 Sitting
3:45—4:30 Walking or Sitting
4:30—5:00 Q & A
5:00—5:30 Tea
5:30pm Depart for Sydney by car.
What to Bring
- Cooked meal to share, or check the monastery dana page for things to offer
- Warm, comfortable clothes and walking shoes
We've opted for car-share transport for this event, even though we love public transport. Unfortunately the monastery is not accessible by public transport, however, an intercity train departs from Central Station at 7:05am arriving at Bundanoon at 9:15am. This train costs $27 each way for an economy ticket and must be booked in advance. A return train departs at 7:16pm, arriving at Central Station at 9:15pm. Local trains take about an hour longer and do not need to be booked.
A shuttle bus to and from the station can be arranged only with prior notice, depending on the availability of monastery volunteers.
Intercity train bookings website.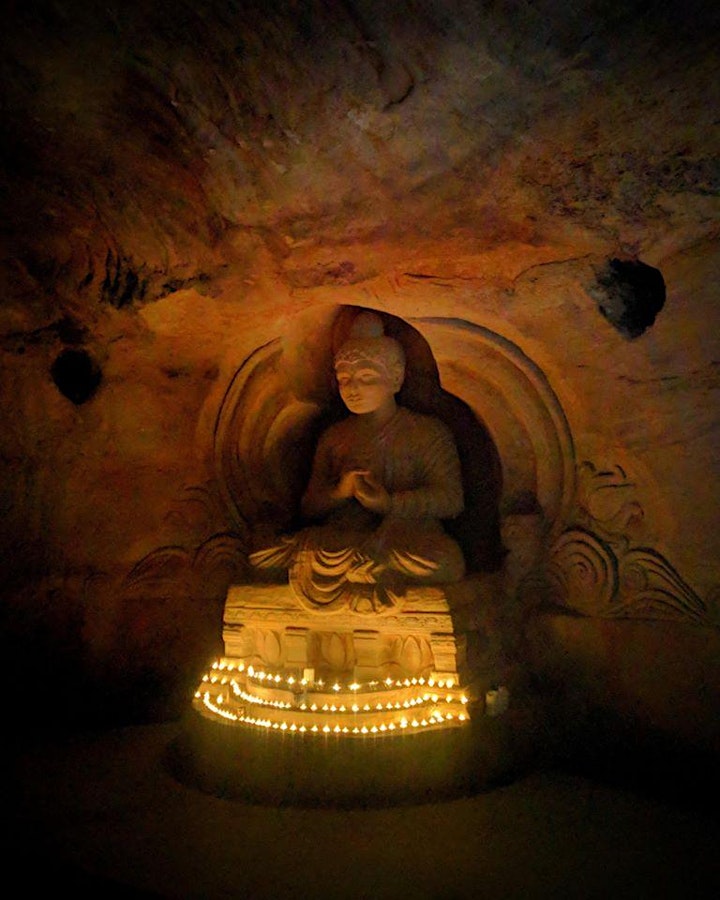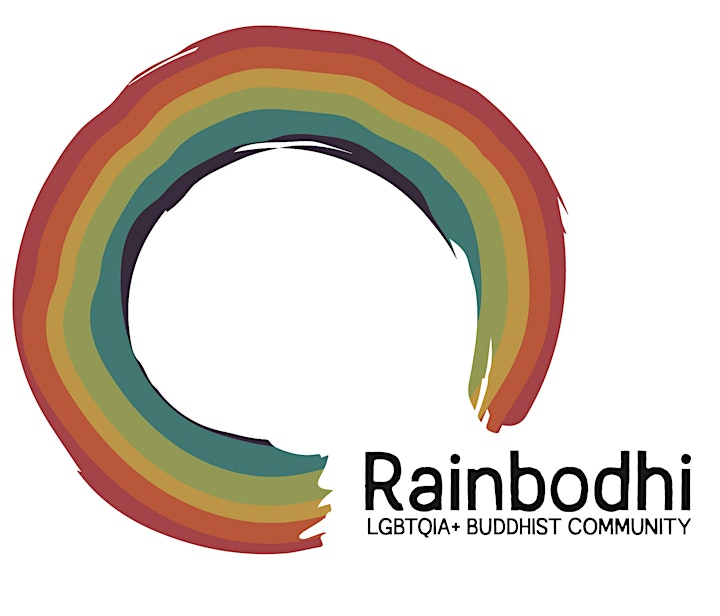 Organiser of [POSTPONED] Day of Practice at Santi Forest Monastery with Ayya Jitindriya
Rainbodhi is a spiritual friendship group for LGBTQIA+ Buddhists and an advocate for more inclusion and diversity in the broader Buddhist community. We offer meditation, Dhamma discussion and social events in a safe, supportive environment. We are non-sectarian and welcome everyone regardless of gender, sexuality or faith. All our events are free.