Christening Bondi's new Bar Copo with a sublime dinner followed by a charity auction of some rare large format gems from Spain's Comando G
About this event
In 2019, A bushfire tore through the Sierra de Gredos – the mountain range just over an hour west of Madrid. It also happens to be home to some of Spain's best and oldest Grenache vines – some of which are owned and farmed by cult producer (and Five Way Cellars favourite) Comando G.
When Australia experienced its worst ever bushfire season during the summer of 2019/2020, the whole world saw footage of the destruction caused. Having been through similar troubles less than a year earlier, the damage really resonated with Fernando Garcia and Daniel Landi from Comando G. Having had their wines exported here since the very early days of their brand, and now with a strong connection with importer Lachlan barber and others here in Australia, Fernando and Daniel felt that they wanted to help.
As such, they sent Lachlan some wine for him to auction to raise money for the Australian bushfire relief effort. Travelling by ship, and then met with significant COVID-related delays, the wine is now here. While the memory of the bushfires may have faded for some, the damage they caused is still very real for a lot of people.
$30 of your ticket price will go to charity, along with 100% of the additional money raised from the wine auctioned on the night.
How The Dinner Will Work
• Dinner will be for a maximum of 20 customers.
• The centrepiece of the dinner will be Comando G's four single vineyard Garnachas from vintage 2018 (a knockout vintage).
• We have 2 magnums of each wine.
• We will drink one magnum of each wine, and auction the other.
• Each magnum has an RRP of $750AUD
• Other wines will accompany dinner as well, including the newly released Comando G 'Bruja de Rozas' 2019 and 'MataborRicos' 2019.
Full Lineup of Wines to be Served Over Dinner:
Rafael Palacios 'Louro' Godello 2019 (Valdeorras, Galicia)
Maranones 'Quiebro' Albillo 2018 (Madrid D.O)
Comando G 'Bruja de Rozas' Garnacha 2019 MAGNUM (Sierra de Gredos, Spain)
Comando G 'Mataborricos' Garnacha/Listan Preito 2019 (Sierra de Gredos, Spain)
Comando G 'Las Umbrias' Garnacha 2018 MAGNUM (Sierra de Gredos, Spain)
Comando G 'Tumba del Rey Moro' Garnacha 2018 MAGNUM (Sierra de Gredos, Spain)
Comando G 'Rumbo Al Norte' Garnacha 2018 MAGNUM (Sierra de Gredos, Spain)
A cocktail on arrival will also be served.
The first four wines will be available to order/purchase on the night. The single vineyard wines will not be (besides the four auction magnums).
The Auction and The Wines
Attendees at the dinner will have the chance to take home one of the four magnums available. The quality and scarcity cannot be stressed enough. We hope that there will be plenty of interest in these. We will also be fielding bids from some keen customers in Melbourne who will not be attending the dinner.
Now the single vineyard wines produced here by Comando G are thought of as some of the most profound and elegant expressions of Garnacha produced anywhere in the world. Their wines are routinely compared to top end Burgundy and the likes of Chateau Rayas, critical acclaim has poured in from wine writers across the globe and the single vineyards have rapidly reached cult status. – Lachlan Barber, Movida/Alimentaria (Australian importer).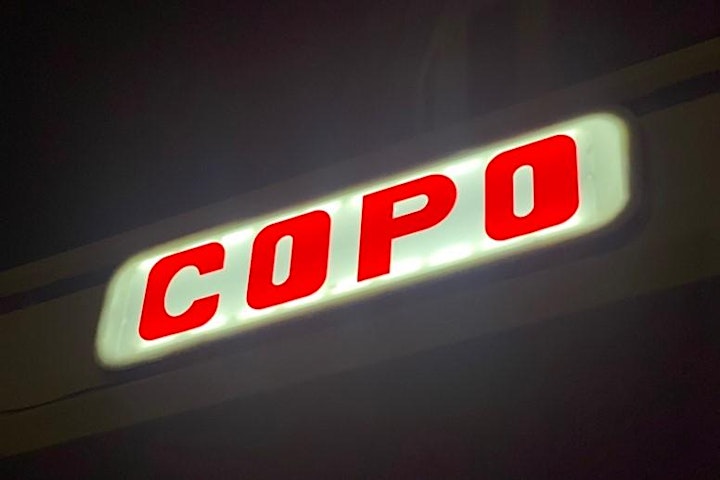 Organiser of POSTPONED * Comando G Dinner and Auction *POSTPONED
Five Way Cellars is a specialist fine wine shop in Paddington in Sydney's Eastern Suburbs. In addition to free tastings every Saturday, we also regularly host wine tastings and masterclasses with leading winemakers, both in-store as well as in partnership with other venues. 
Follow us to stay updated on upcoming events.