About this Event

EVENT POSTPONED
The Palooza scheduled for April 4 has been cancelled.
There is a new event scheduled for 11am – 6pm Saturday 7 November 2020 at Pialligo Estate. All current tickets issued for the April event will be valid for November. Hang on to them and we will welcome you to Pialligo Estate in Spring.
Canberra Gin Palooza is a unique opportunity to explore the diversity of gin and sample from a range of over 150 gins from 30 Australian and New Zealand craft gin distilleries all in one location.
Speak directly to the distillers as they serve gin with ample ice and fresh garnishes plus all G&Ts include tonic water supplied by Artisan Drinks. Once you've fallen for a new gin or two, take-home bottles can be purchased directly from any distiller at the Palooza.
Palooza goers can fuel up with some delicious chef-prepared morsels from a number of food bars. Schibello Coffee is on hand to offer everyone a range of coffee included in the ticket price.
Free mini master classes from Artisan Drinks conducted by master bartender Mikey Enright will tell you all you need to know about the best ways to use tonic in your G&T.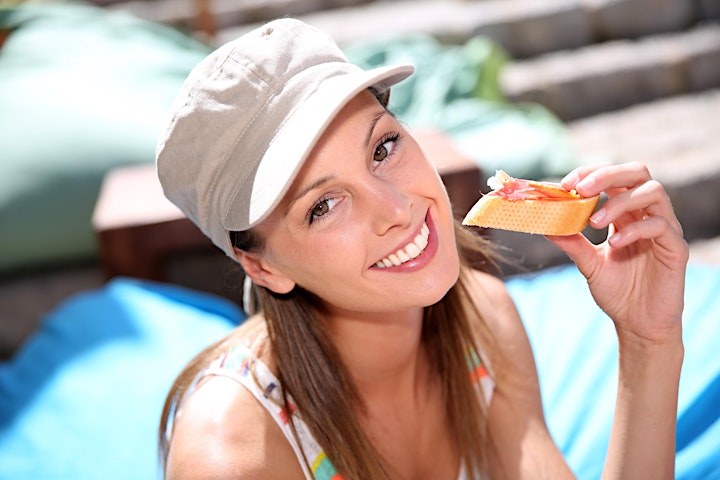 The Gin Distilleries coming to the Canberra Gin Palooza.
Big River Distilling Co, ACT, Broken Hearts Spirits NZ, Underground Spirits ACT, Banks and Solander Distillery NSW, The Dam Fine Distilling Co NZ, Cape Byron Distillery NSW, South Coast Distillery NSW, Manly Spirits Co NSW, Ambleside Distillers SA, Prohibition Liquor SA, 5Nines Distilling SA, Twenty Third St and Press & Bloom SA, Taylor and Smith TAS, Southern Wild TAS, Animus VIC, Distillery Botanica NSW, Gin Boutique NSW, Never Never SA, Wolf Lane Distillery QLD, The Farmers Wife NSW, Karu Distillers NSW, Natural Distilling Co QLD, The West Winds Gin WA, Stony Creek NSW.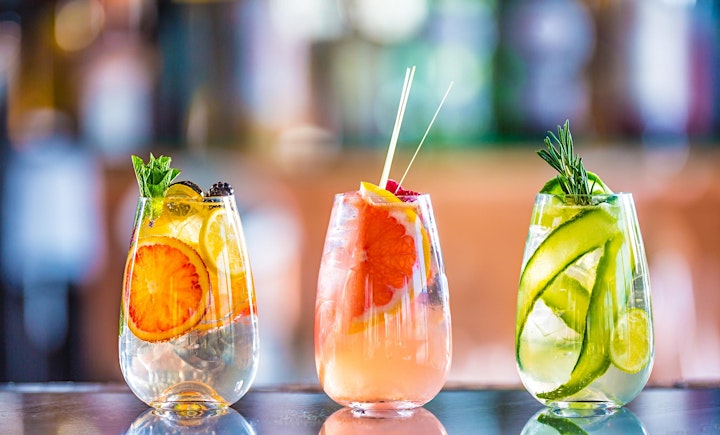 All G&Ts, Schibello coffee and bottled water included in the price of the ticket.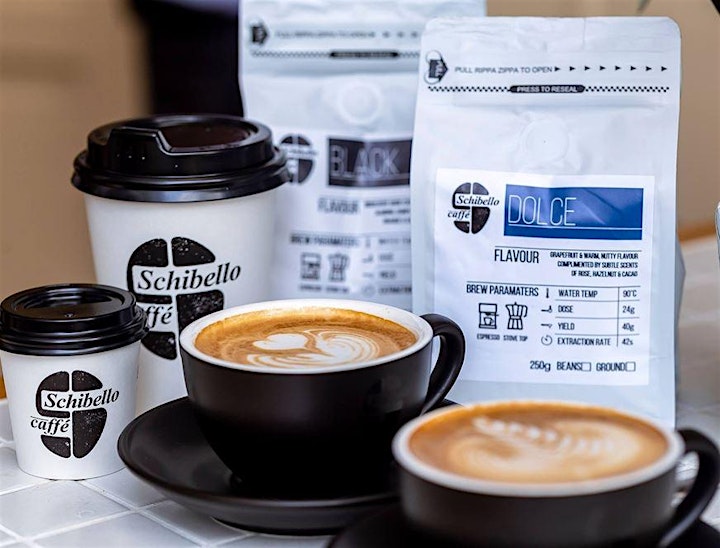 Schibello Coffee will be available for all ticket holders at the Palooza. In between a G&T or two take a break and take a Schibello.
Pialligo chefs will prepare a range of light meals and sliders for your enjoyment. With G&T in one hand and a delicious snack in another - time for a discussion about the quality of the gin and which bottles you will take home.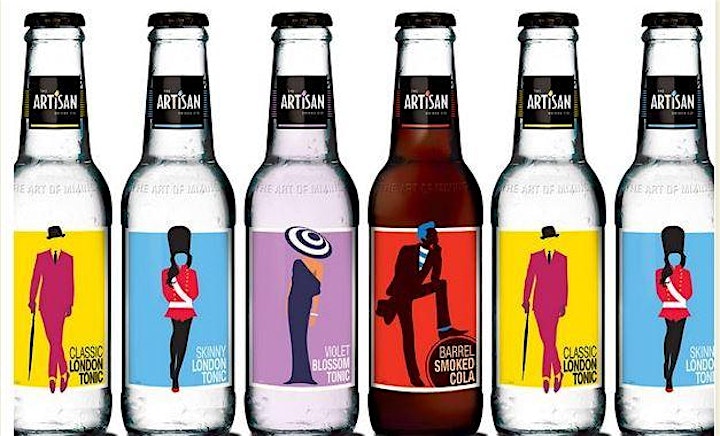 You will find Artisan tonic waters on every distillers stand ready to make up G&Ts for you. Artisan will be taking over the beautiful Fields and welcoming you to hear details of the tonic and which gin to pair it with. Mixed four packs will be available for sale and take home. Members of the drinks trade will also be invited to meet the Artisan crew and sample the product.
This is a one day event on 4 April 2020. The session commences at 11am and concludes at 6pm. The Address is 18 Kallaroo Rd, Pialligo ACT and the event is managed by the Australian Gin Distillers Association. Sponsored by Pialligo Estate, Artisan Drinks Co and Schibello Coffee. There can be no refunds. Tickets are transferable to another person over the age of 18.