POST PONED TBC Hanging Local 3 – Aussie Rules with the Western Bulldogs
About this Event
Become an Aussie footy legend at VU Whitten Oval!
What you'll enjoy:
Hands on Aussie rules clinic for beginners, plus a behind the scenes tour of the Western Bulldogs training facilities at VU Whitten Oval, Footscray! Only $25 per student!
Day Trip Details:
DATE POST PONED (details will be updated soon)
Departs VU: 10.30
Returns VU: TBC
Pick up and drop off at VU Footscray Park Campus
What's Included:
- Transport on Mini Bus
- Experienced Get Lost Travel Guide
- Behind the scenes tour of VU Whitten Oval
- Learn to Kick & Play Aussie Rules Football!
What to Bring:
Snacks, sunscreen, camera, water bottle and appropriate clothing for the conditions on the day.
Places are strictly limited, if you can no longer attend please let us know so we can replace your seat on the bus.
Bonus Experience:
Hang Local with us on Sunday March 15 - join our group at an AFLW game at VU Whitten Oval (Female Aussie Rules) the week prior and have a VIP introduction to the game! (You can do either or both)
Hanging Local:
Victoria University, Western Melbourne Tourism and Get Lost Travel are working in partnership to develop a program for international students to get out and about, or "Hang Local" in Melbourne's west during their study.
The Hanging Local team are running various trips to provide students with experiences to get to know their local area and to help connect and make friends.
Follow us on Facebook to keep up to date with latest news and events.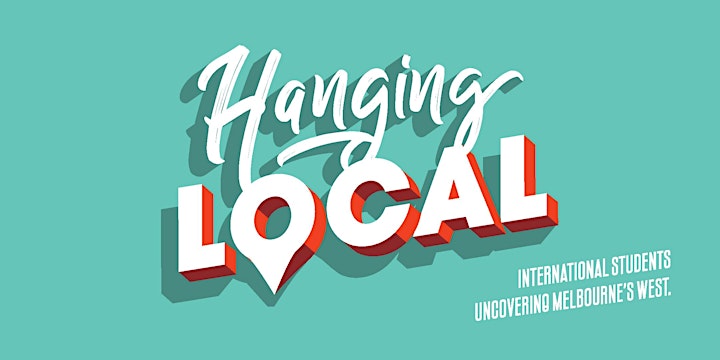 Book your tickets to Hang Local in Melbourne's west for a fun filled adventure exploring local activities with other international and local VU students.

This project is supported by the Victorian Government