Join us for 45 minutes, as PASA speaker Tracey Shearer leads an expert panel through the procurement strategies you need post-COVID.
About this event
The weaknesses of aged care supply chains have been aired frequently over the last two years, but rarely have practical solutions been offered. Solutions with details of how to secure high quality stock while increasing visibility and maximising budget deliverables.
We're partnering with three experts to fill this information gap - Tracey Shearer of August Consulting, RFBI contracts manager Steven Ellitt, and another experienced guest.
In these packed 45 minutes, the panel will discuss:
The diminishing returns of immature procurement processes
The importance of visibility to enable effective management
How to achieve economies of scale through partnerships
Attendees will have the opportunity to ask questions live with the panel. All who register for the webinar will get a recording and the event whitepaper with key takeaways and insights.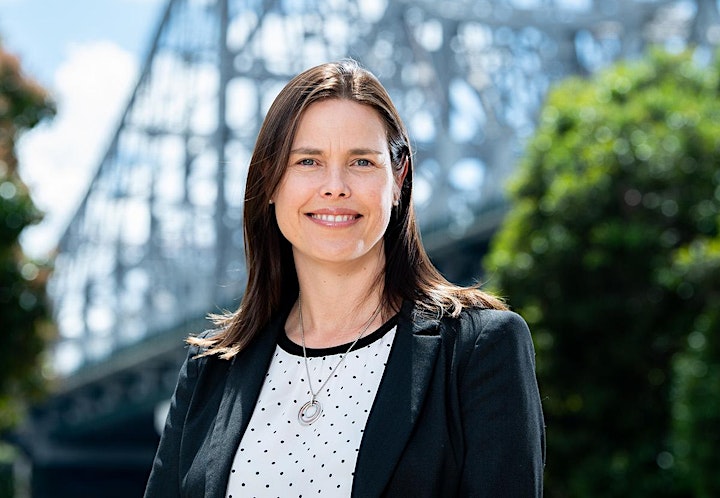 Meet the first panelist for our webinar on the 14th of June!
Tracey Shearer is the managing director of August Consulting, an organisation leading change in healthcare and aged care procurement.
Tracey is a presenter at the PASA Aged Care Procurement Conference, demonstrating her expertise on strategic procurement decisions.
As the former Chief Procurement Officer at Queensland Health, Tracey has a clear track record of influencing change in complex environments, having led her QLD Health team in the implementation of a transformational procurement operating model.
Tracey has focused on optimising for added value in procurement, and has more than 20 years of experience in executive procurement roles.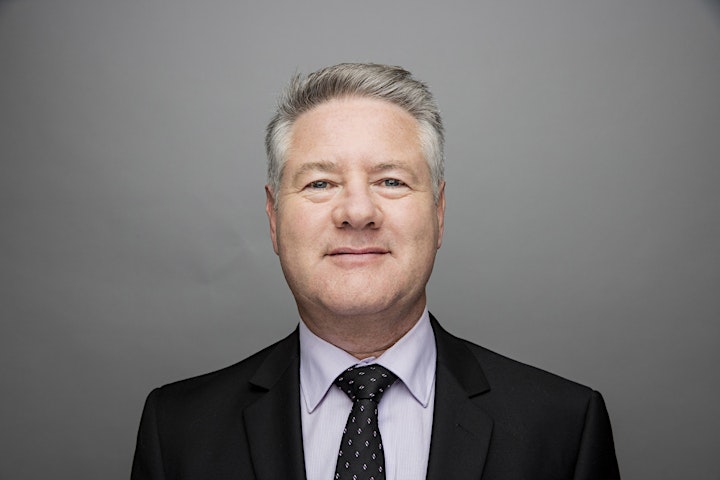 Steven Ellitt, Assets & Contracts Manager at RFBI, will also be joining our panel.
Over the past 40 years, Steven has worked across a diverse range of industries including Engineering, Manufacturing, Disability Services and Aged Care.
Steven brings to his work a broad range of skills and experience. The past 14 years has seen Steven focused on Aged Care, accommodation and services where he has been responsible for Capital Works, Procurement, Contracts and Asset Management.
An active member of the ACSA Procurement Advisory Committee since 2009, and Committee Chair since 2017, Steven is always ready to provide advice and support to his fellow peers, to see Aged Care prosper and continue on a strong and sustainable path.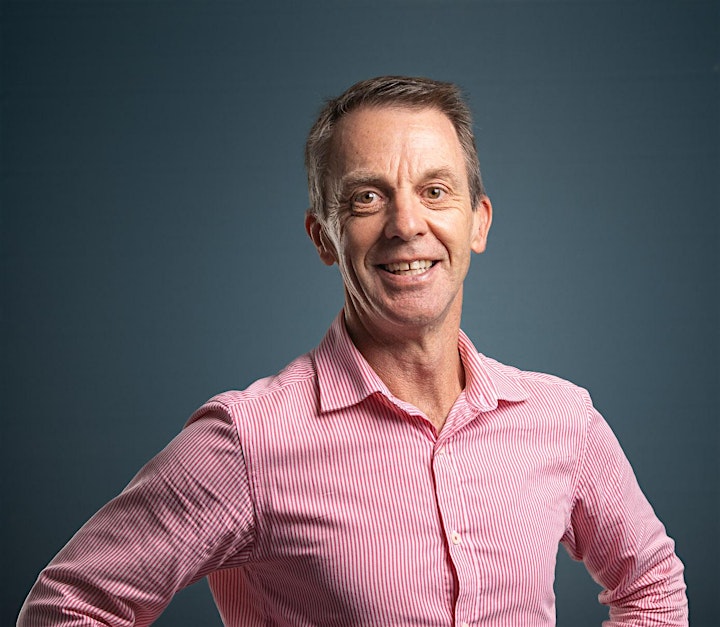 Matt Sierp is CEO of Sapphire Coast Community Aged Care Ltd which is the Sapphire Coast's oldest aged care provider, the organization has been operating for 40 years.
Sapphire Coast Community Aged Care operates residential aged care, community care and a retirement service in the Bega Valley.
Matt is responsible for working closely with the board of directors in ensuring the business goals and our strategic plan ensuring the purpose of the organisation is followed.
Matt is a client-focused and dedicated health professional with over 30 years' experience in the aged care industry. Matt has a wealth of experience in community, retirement communities and care centres and has developed his clinical and business management expertise in providing effective executive leadership for several aged care organisations. Matt delivers quality operational leadership on aged care issues affecting the industry. Matt is also a graduate of the Australian Institute of Company Directors.
Matt's key strengths include strategic thinking, strong work ethic, job commitment, organisational loyalty, exceptional communication and interpersonal skills, an ability to foster productive relationships together with clinical expertise and financial acumen.
Matt has a strong passion for rural and remote aged care organisations, and represents their point of view on several ACSA committees and the board of Sundale.