About this Event
Now is the time to advertise
Preliminary data for July indicates the strongest annual sales growth in 20 years. Hear from special guest speakers, CEO of Neuro-Insight Peter Pynta – Why now is the ideal time to advertise and from Journalist Charles Wooley.
Charles Wooley was the longest and most senior reporter on 60 minutes. With a lifetime reporting on the wonders of this country, Charles will make the case why tourist operators should advertise now and take some of the $65 billion Australians have been taking overseas as tourists.
PositiveMedia is a media outlet with access to 700+ radio frequencies across the nation and home of 89.9 TheLight, Australia's largest community broadcaster in Melbourne, invites you to this FREE Business Breakfast Event.
Hear from media and creative professionals how you can grow your business, run an effective creative campaign within a positive environment to reach an exclusive and unique audience.
Why you should attend
Learn why PositiveMedia's listeners are more likely to respond to our sponsor's message and how you can tap into this unique and exclusive audience that can not be reached with commercial radio.
Hear from station sponsor, CBM Australia Head of Fundraising and Marketing, Nicole Denton on how the not-for-profit organisation has grown with radio and how it is remaining 'relevant' in the current climate
Learn why a 'Live Read' with PositiveMedia's announcers is an effective way to promote and generate genuine enquiries.
Special Guest Speakers
CEO APAC of Neuro-Insight Peter Pynta
Peter has worked in the media, advertising and research business for the past 30 years. In a career that has spanned media, sales and research roles, Peter has specialised in the development of business units that provide highly actionable consumer research and media insights within companies like News Corporation, Nielsen, the Ten Network and the Nine Network.
A recipient of the Advertising Research Foundations' Great Mind Award, Peters' work continues to focus on innovations that unlock how advertising works - empowering advertisers globally with solutions that optimise the effectiveness of contemporary marketing communications.
Register today and hear him speak on 'Now is the time to advertise'.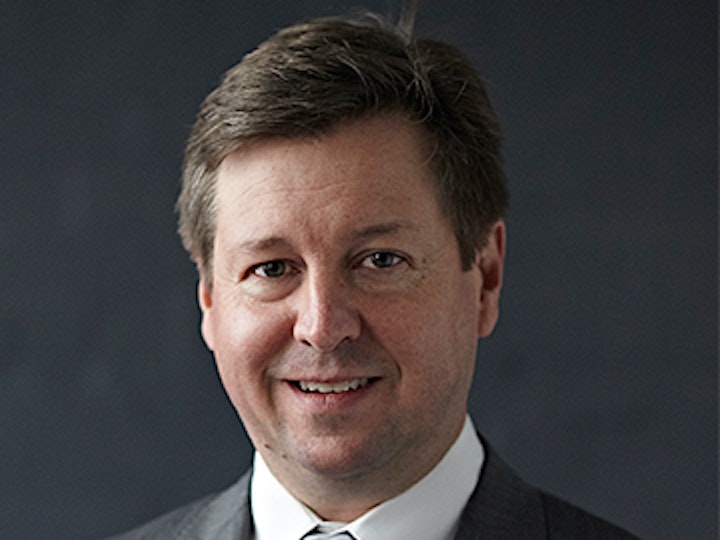 Peter Pynta, CEO APAC Neuro-Insight
Journalist, Charles Wooley
Charles Wooley was the longest serving and the most senior reporter on 60 Minutes. Charles has spent quarter of a century travelling the world. In that time he has reported on so many more amazing events and experiences than can be readily brought to mind.
With a passion for regional Australia, and what our country has to offer, Charles will join PositiveMedia presenters to make the case why 'NOW' is the time for domestic tourism operators to take some of the $65 billion Australians have been taking overseas as tourists.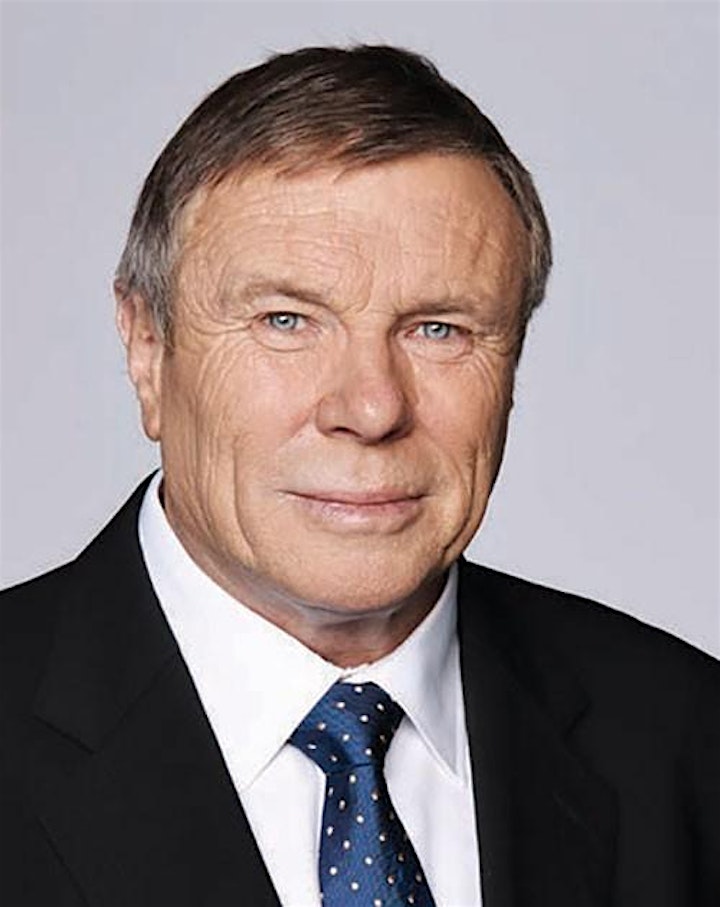 Charles Wooley, Journalist