Location
Chermside Library
375 Hamilton Rd
Chermside, QLD 4032
Australia
Description
Looking for a way to change your life,
increase your chances for success
and learn a practical way to achieve
this?
Creating a better future can often come from a change of attitude
Positive Thinking must be accompanied by
Positive Action to bring about Positive Change

In this workshop we will show you how to change your attitude by changing your thinking - and most importantly, we will give you the practical steps to create positive actions to ensure that change.

At the end of the workshop you will have discovered:
Why do we always focus on the negatives!

Learn the way to turn negative thoughts into a more positive outlook


Creating your 'Stop Sign'

Accepting responsibility and plan for goals not dreams


How to create personal appreciation

Learning the great benefits of 'spin'

Understanding the Four Pillars of Positivity

Answering the question "Does visualisation and affirmation really work?"

Preparing your personal plan for success



Who Should Attend
If you believe that you are capable of achieving much more but don't know how to get there; if you are tired of feeling that life is just passing you by – if you have been thinking that you have no control of where your life is going; then this workshop will put you back on track.
"This gave me the way to start believing in myself again, and provided me with the stepping stones to build on." Katina, - The Power of Positive Thinking Seminar
"An excellent workshop that reminded me that I do have control over my life and happiness" Ann Hoare, The Power of Positive Thinking Seminar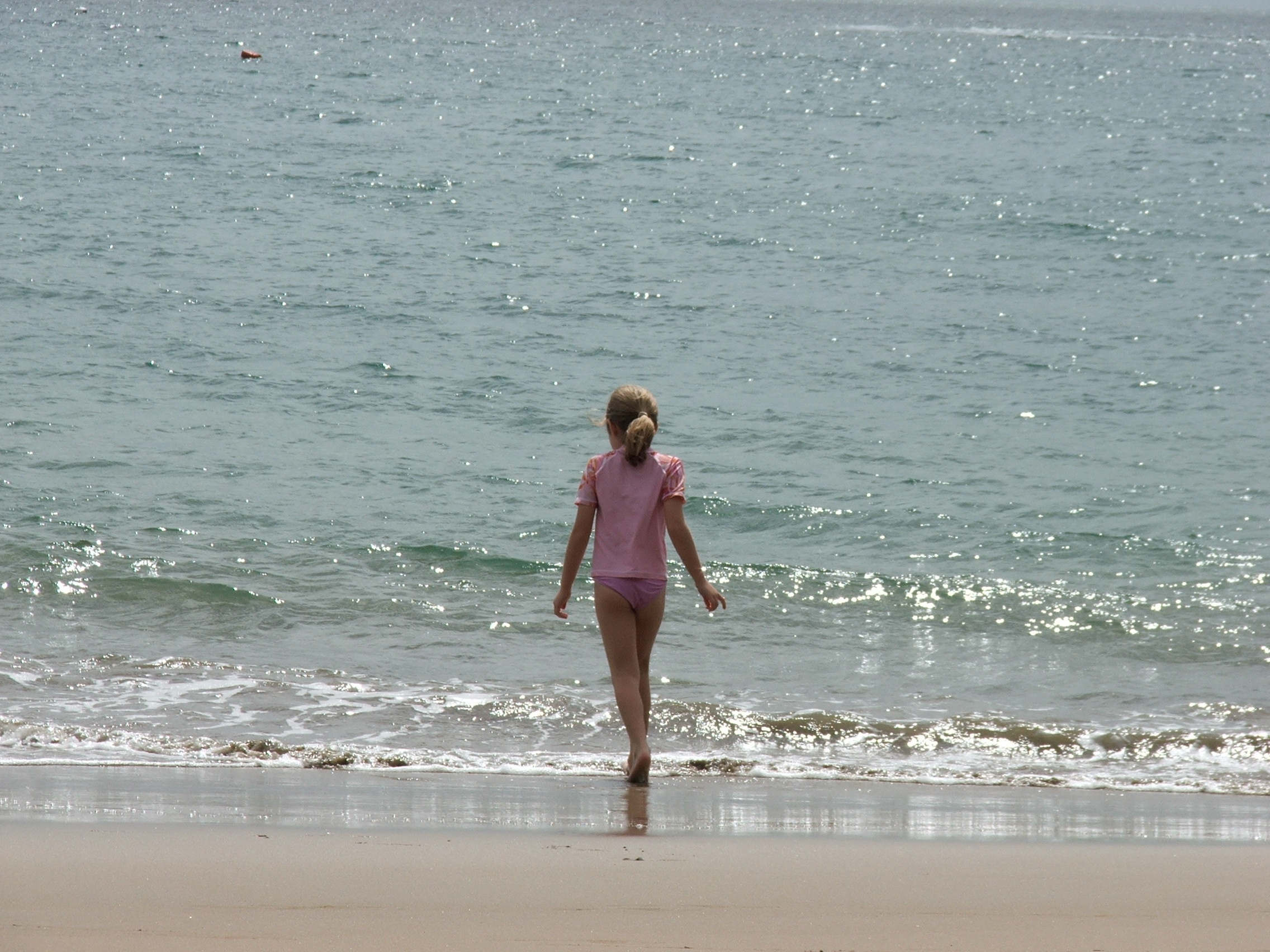 Don't hover on the edge of life - take control and plunge in!