Description
This experiential workshop combines the joy and energy of drumming and rhythmic entrainment with the science of emotional wellbeing and stress reduction.
PROGRAM:
2:00 - 2:45pm Drumming - Why rhythm is so good for you.
2:45 - 3:00pm Light afternoon tea (provided)
3:00 - 4:00 Positive Psychology - Explore ways to use your strengths and values to increase your sense of purpose and happiness.
4:00 - 4:15pm Break
4:15 - 5:00pm Drumming - Making music in the moment. Includes a 'sound bath' that participants will co-create using a variety of percussion instruments
THE PRESENTERS: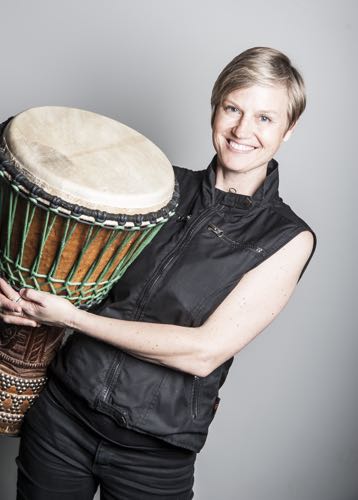 Tara Tucker is the Founder and Director of Drum Up Big, an organisation dedicated to providing opportunities for people of all ages, backgrounds and abilities to experience the joy of being totally engaged in rhythm. Rhythmic activities offer people many physiological and psychological benefits, combining as they do the physical and social. Tara studied percussion in West Africa and has been teaching drumming and facilitating community rhythm events in Australia and around the world for 15 years.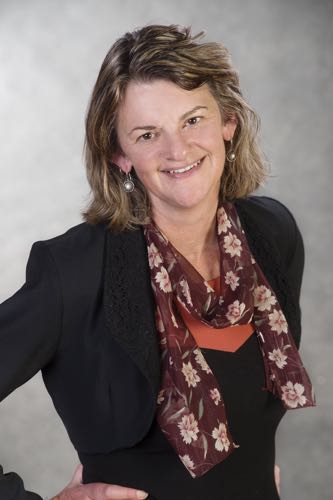 Debbie Hindle holds a Masters of Positive Psychology – the science of happiness and wellbeing. She has nearly thirty years' experience helping people create positive changes so they can live life to their fullest. And she is passionate about people feeling happy, healthy and purposeful.