Sales Have Ended
Ticket sales have ended
Online sales are closed but you can still buy tickets at the venue.
Sales Have Ended
Ticket sales have ended
Online sales are closed but you can still buy tickets at the venue.
This course for artists to learn academic knowledge of portraiture. For the few lessons you learn strong construction of portrait.
About this event
I am strongly convinced that any artist, no matter what style he or she works in, needs to know the fundamentals as taught in European art education. Therefore when I teach my students I emphasise the classical method in representing a scene or portraying a person. I teach the main components of a drawing curriculum – composition, anatomy, proportions, perspective . From there the students can develop their own distinctive styles.
What You'll Learn:
1.The fundamental concepts of drawing
– composition
-proportions
-perspective
-construction of a drawing.
2. Human anatomy
-skull and facial muscles
3. construction of face elements such as an
-eye
-a nose
lips.
4. Facial planes drawing.
5. Painting a partial copy of a famous artist's work, in particular, parts of a face.
6. Painting a copy of a portrait by a great master.
7. A life portrait painting under my guidance.
8. Portrait painting in grisaille.
9. Mixing colours.
10. Portrait painting in oil (optional).
For the first 6 lessons we will cover the first 5 points of the program.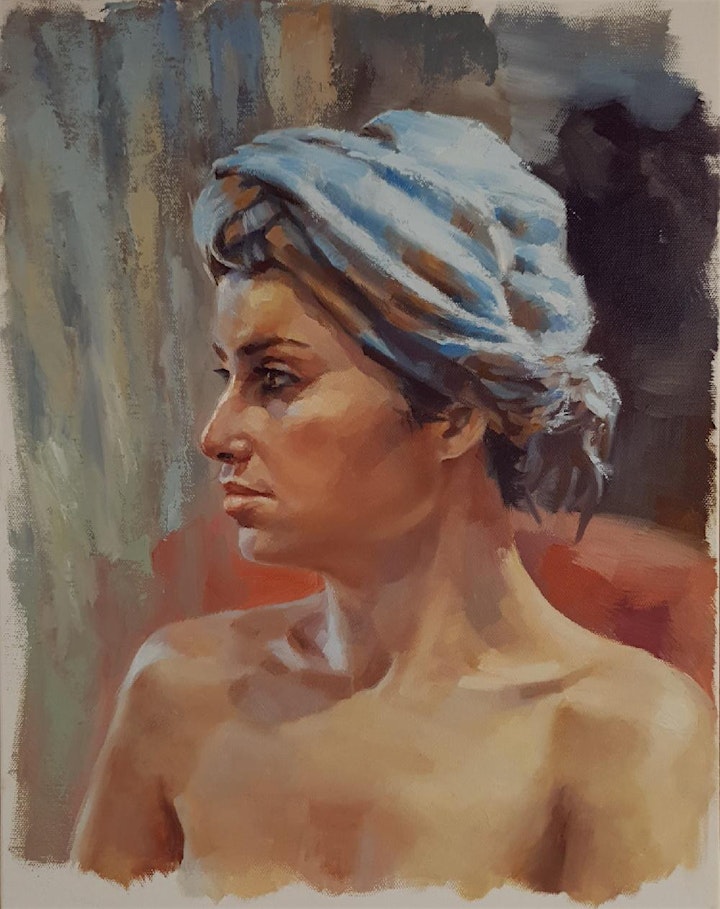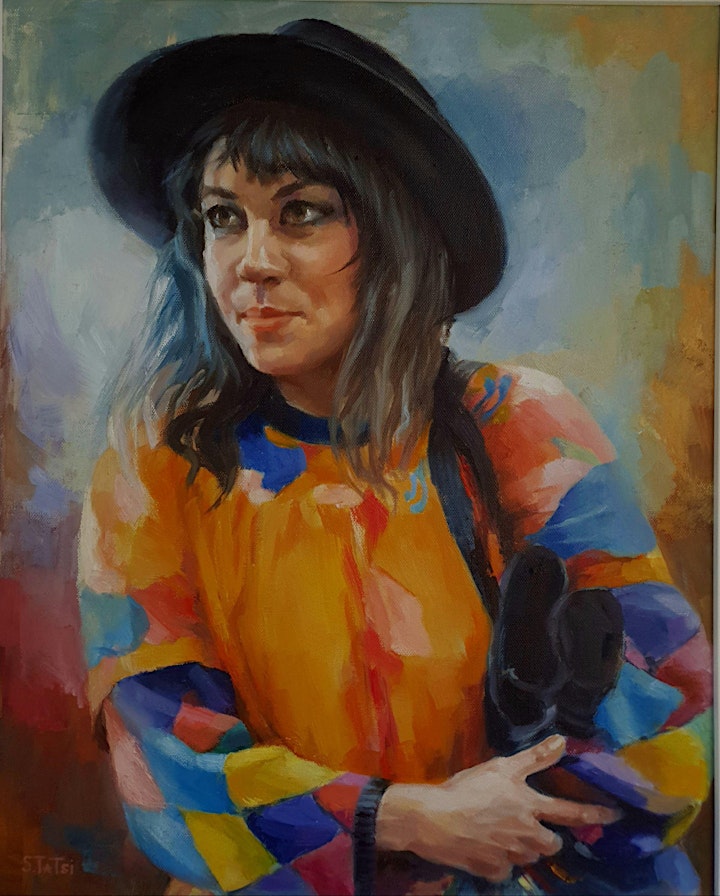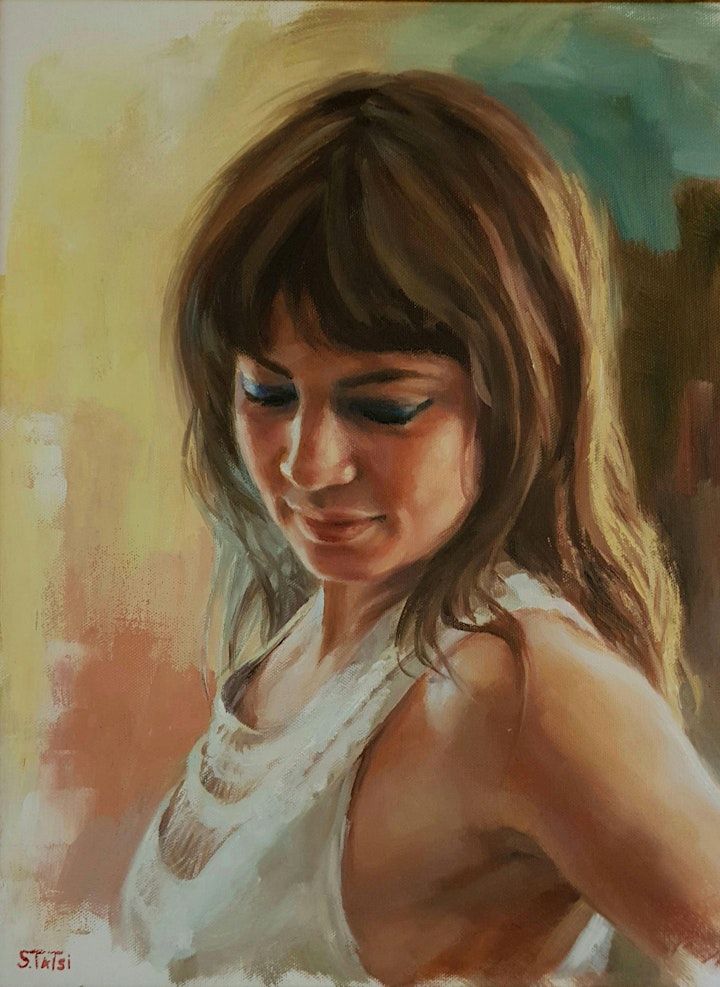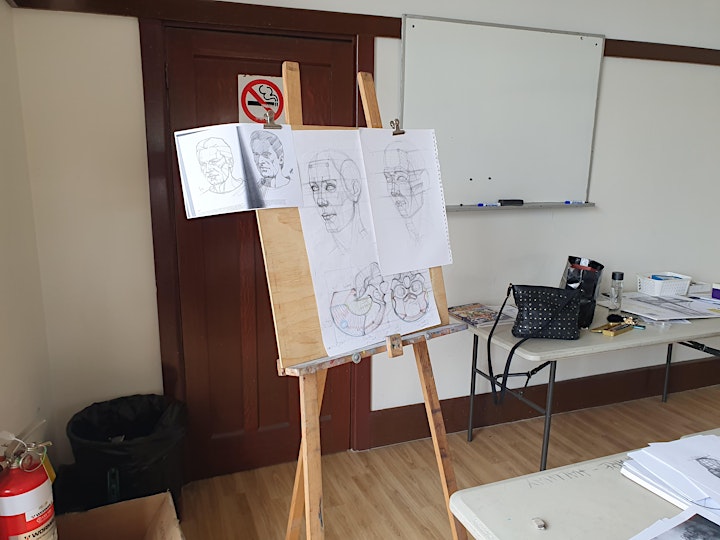 By painting portraits, you will learn not only to competently build an image of a person's face in different poses, with different facial expressions, but also learn to see and convey the inner world of the person whose portrait you are drawing.
All attendants have to bring for the first 5 lessons own paper and pencil and later own medium material. I will provide printing pages covering what we will learn for the course. Also you will get easels to use in a class. We have plenty of parking when you comeEach to class.
Tickets for lessons on sale  for 2 terms, 6 lessons each term. First term start 28 of April and finish 2 of June. Second term start 9 of June and finish 14 of July. Each term cost $ 420.