A step-by-step guide to creating a portrait painting from underpainting to skin tones!
About this event
Portrait Painting for Beginners is a one day intensive Workshop with Perth Fine Artist Rachelle Dusting is designed as a step-by-step guide to creating a portrait painting from underpainting to skintones. Develop an understanding of tone, value and temperature within oil painting through a realistic painting technique.
This workshop is a great introduction to the basics of oil painting in mixing colour and how to use oil materials.
Description:
Rachelle will walk participants through methods she adapts to in the studio and choices of materials. This one day painting workshop will allow students to explore portrait painting in a realistic way.
With over 5 years of tertiary level teaching experience, and many more as a professional artist, Rachelle is just as passionate about communication as she is about painting.
This workshop is a fantastic opportunity to pick the brains of a practicing artist in the arts industry, as well as gain valuable knowledge to a traditional form of art making.
Aims:
To understand and broaden knowledge of oil portrait painting techniques
To strengthen realism painting skills
To build a sense of community with other creatives
To refresh and inspire your painting practice
PLEASE NOTE: Material List PDF attached to Order Confirmation email on purchase of ticket.
Length: 1 Day Intensive
Dates: Saturday, 2nd October 2021
Time: 9:30am - 3:30pm
Where: Rachelle's Studio - Goolugatup Heathcote, 58 Duncraig Road, Applecross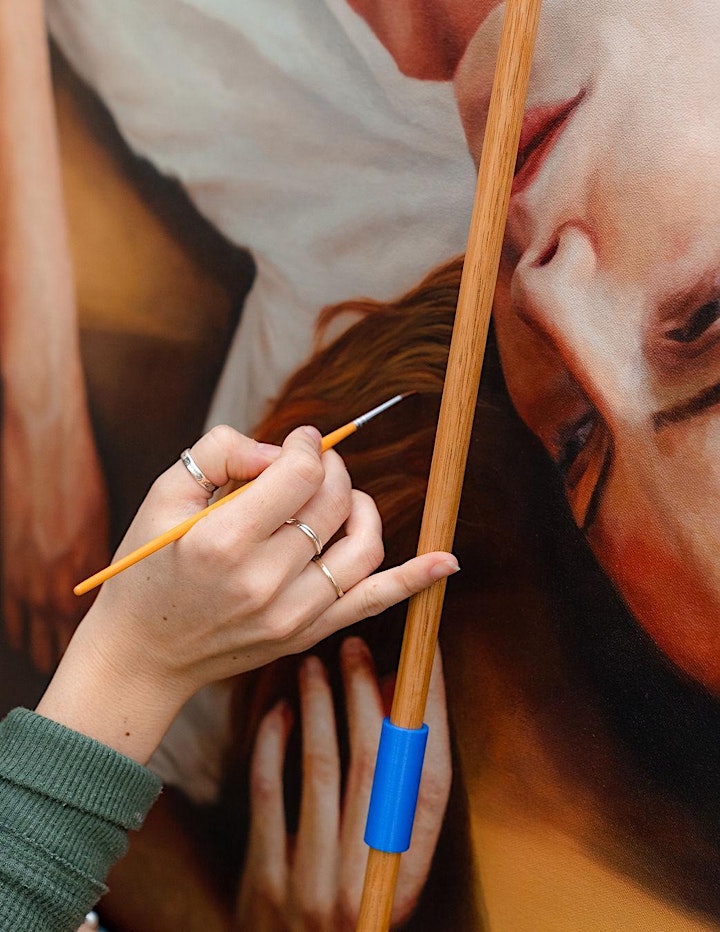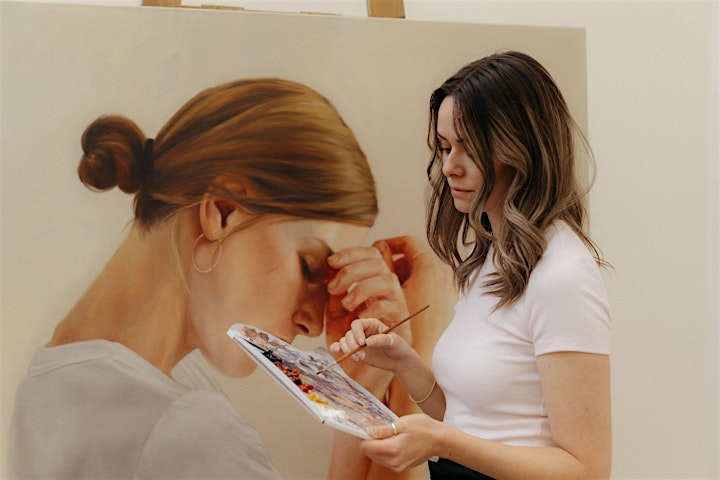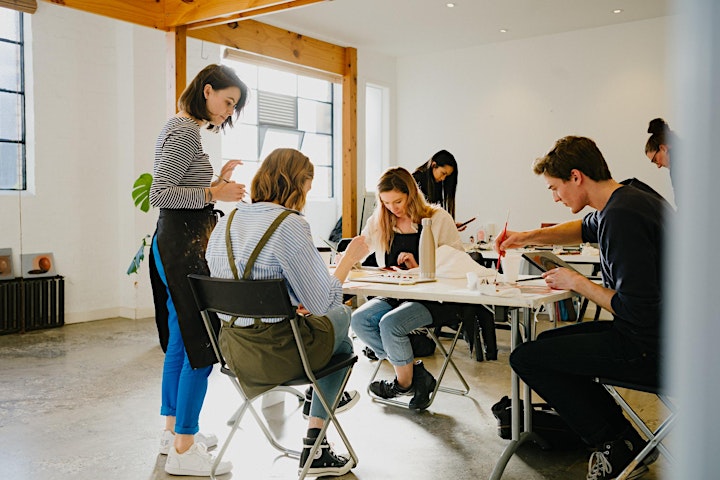 Organiser of Portrait Painting for Beginners
Based in Perth, Western Australia, Rachelle graduated in 2013 with a BFA(Hons) from the University of Western Australia. She works from her studio in Perth's south, tutoring in Drawing at UWA and as a private Art Instructor. Her works span from realistic painting to whimsical illustration. In 2013, Rachelle held her first Solo Exhibition Beauty in the Particular in Perth's CBD. Rachelle's artistic flair has seen her branch out to many different sectors of the art world. From painting and teaching fine arts to illustration, Rachelle's passion for the visual arts is entwined throughout her creative career and persona.