Description

Amy Agnew Portraits, Vanity Makeup & Red Ivie Hair invite you to bring joy to the special men and women in your life packaged as a neat, painless, all in one session.
Held in a beautiful natural light space, enjoy being pampered, a photoshoot, and your same day viewing session to select your favourites for your gorgeous collection. Perfect for families, generations, men, women, boys & girls.
"A fabulous experience to share together & a painless, fun way to create a collection of beautiful images that freeze time to keep & cherish. A sweet gift for anyone to say 'thank you' for being there."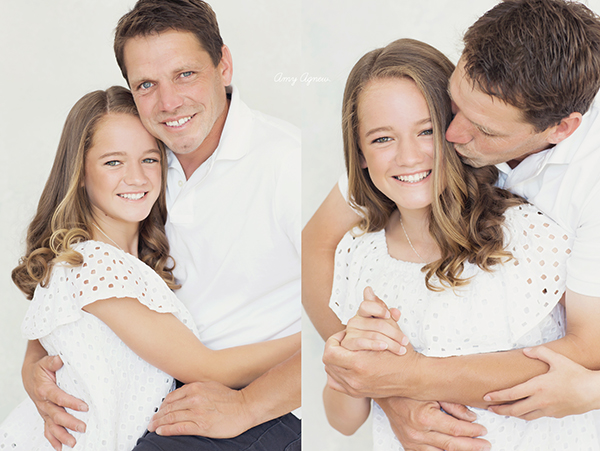 HOW DOES IT WORK?
Secure your spot via purchasing a ticket & arrive at your selected time to enjoy...
Professional hair & makeup touch up
Shooting time with Amy
Select 3 gorgeous images for editing & the opportunity to purchase additional images to create a collection
Receive your collection of images two-three weeks after the event via your own online gallery, which you can download, share and print from directly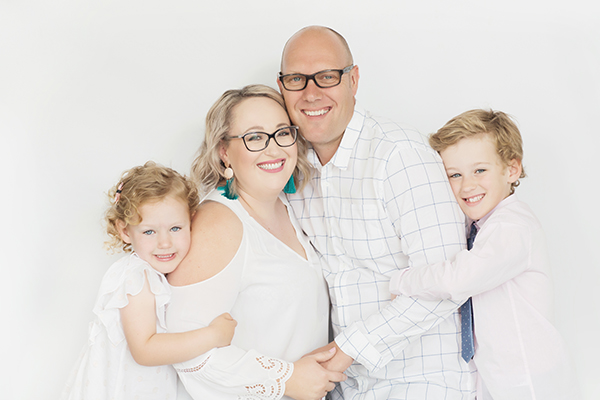 FAQS
How many tickets do I need?
One ticket covers sufficient shooting time, viewing and hair and makeup for up to 3 females. More than x3 females requires a second ticket.
Seperate families purchase seperate tickets.
Eg. Immediate family of 5 with 3 females and two males = x1 ticket
Eg 2. Generation of grandmother, mother, daughter & baby grand daughter = x1 ticket as baby will not require hair & makeup
How many people is a session suitable for?
The shoot space allows up to 5 people in total (maximum x3 females with hair and makeup touchup in mind per ticket). Bookings for 3-5 may purchase two tickets to allow for sufficient shooting & touch up time.
What time?
The girls will be rolling between 9.00AM-1.00PM. Select your session between these hours upon ticket purchase. You can view the available times by clicking 'buy ticket' and scrolling down to the bottom of the form.
How long does it take?
Total session times are varied depending on number of females in hair and makeup, photoshoot combinations, and vieiwng sessions on the day.
On average, the entire experience can be between 2-5 hours with a coffee break in between while your images are being processed for viewing.
What do I wear?
Think timeless, neutral, fitted clothing that compliments each other, in oppose to matching each other. Avoid busy patterns or logos that can date the photos. An information PDF will be emailed close to the shoot date.
Decide if you love the soft, light look on a white back, or the elegant, classy dark look on a black back.
Do I come with my hair and makeup done?
Yes. Arrive as you would day to day, with hair clean/dry and foundation applied. Bec & Mel will take care of you with a touch up to ensure you're camera ready.
What can I do with these beautiful images?
Print them. These photos will out live you. Display them around your home, send them as gifts to family, create a photobook for the coffee table, get a large canvas printed for a feature wall, archive them for your future grandies & the people that love you so that they get to keep you. How beautiful would it be to have these of your own mother/sister/daughter/loved one? There are moments we can't get back, but we can use photographs to connect to memories.
-Bookings are essential & sessions are limited, first in best dressed. Information email sent upon booking confirmation prior the shoot date. Tickets are non refundable but are transferable.-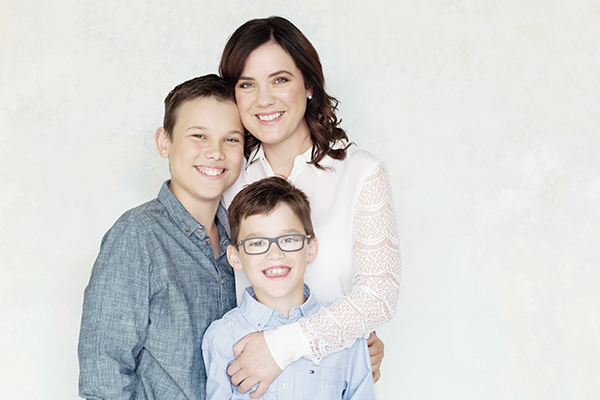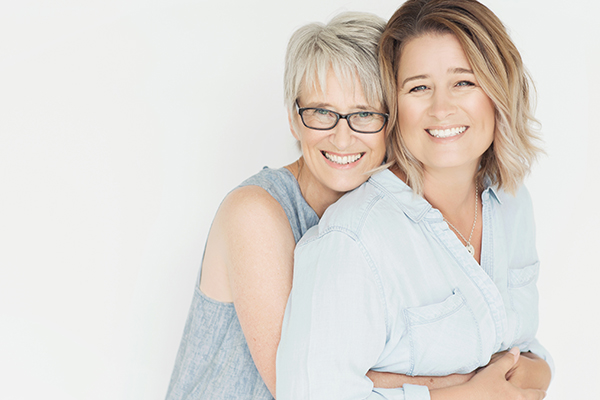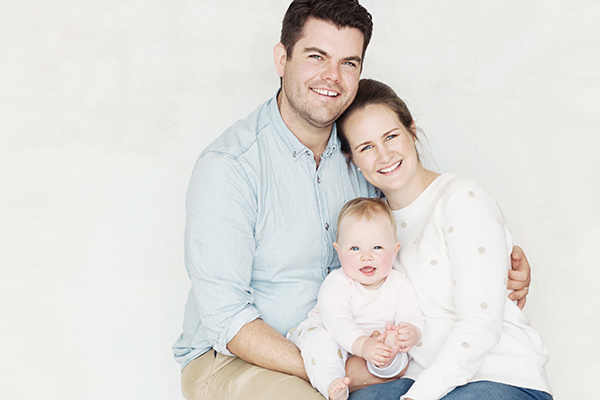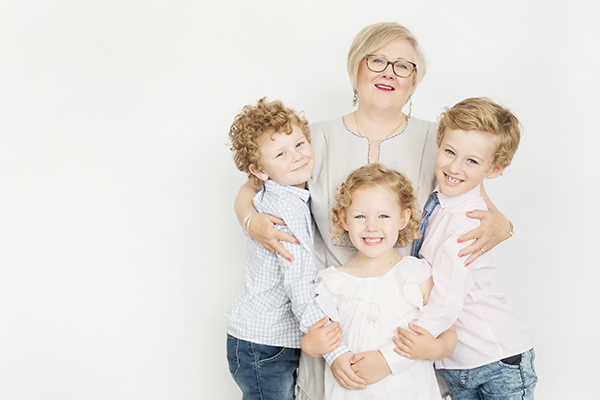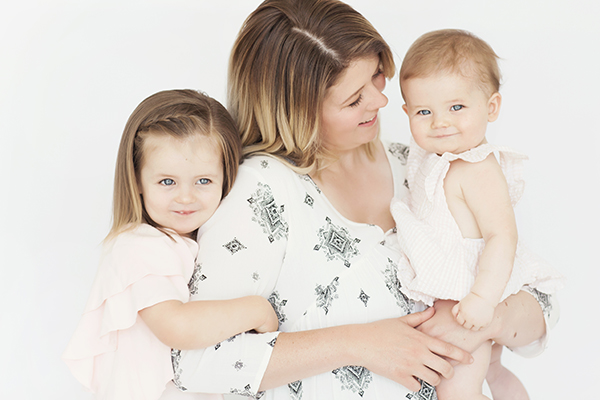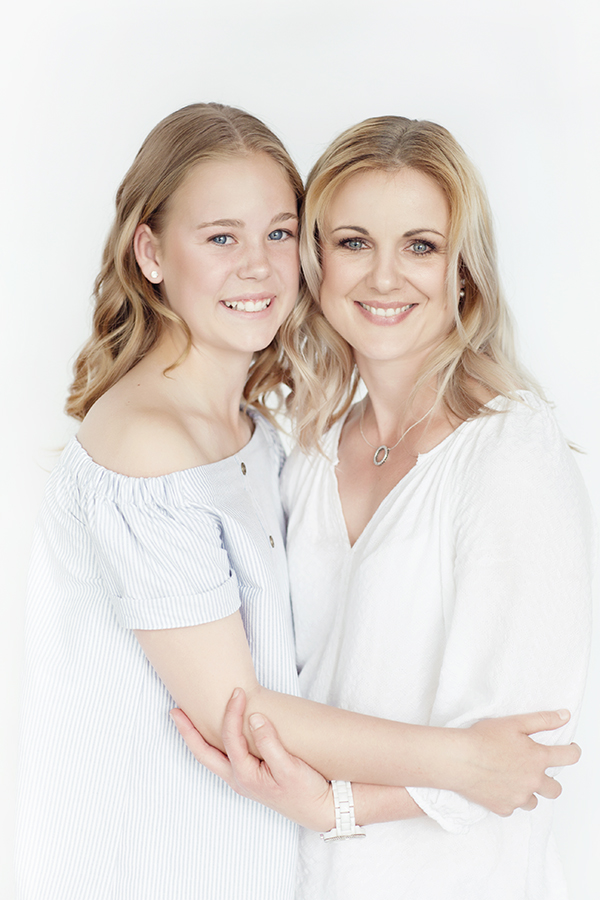 Email amyagnew@internode.on.net
Facebook Amy Agnew Portraits
Website www.amyagnewportraits.com