Description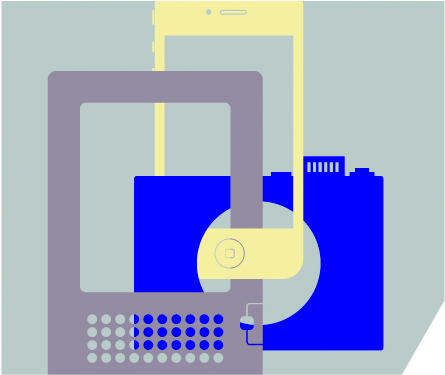 Portable presents
Product Design 2012
Never has it been easier to come up with an innovative product idea and deliver it to the world. This February, Portable is proud to present Product Design 2012. In a two hour salon style presentation we will be exploring the complexities of conceiving, designing, funding and launching online products to an international audience.
We'll be joined by Leni Mayo, founding investor of 99designs, the world's largest online marketplace for crowdsourced graphic design and Shainiel Deo, CEO of the game design company Halfbrick, who's behind some of the world's most popular mobile game apps. Both will draw upon their own success stories in designing products for international audiences, while also highlighting the most important global trends in product design.
This Portable Talks series has been especially curated for creative individuals and companies wanting to make the leap into designing online products for international audiences. Designed to be a conversation, the event will run through the main points of starting and scaling a product business, from conception, to investment and future planning. In doing so, Portable Talks will provide a comprehensive forum for networking with designers, product developers, technologists, entrepreneurs and investors.
Please note, previous Portable events have sold out so book early in your city to ensure your place.
Speakers
Leni Mayo, Founding Investor, 99designs
Shainiel Deo, CEO, Halfbrick
Simon Goodrich, Co-Founder Portable
VENUE
Brisbane
Tuesday 14th of February, 3pm
The Edge, State Library of Queensland
For more information please visit
www.portable.tv
or Madeleine Gasparinatos on
maddie@portable.tv
or (02) 9380 9488.
Organizer of PORTABLE PRESENTS Product Design 2012, Brisbane
Portable is an innovation and design company proudly based in Melbourne, Australia.

For over a decade, our purpose has has been clear and consistent: to use advances in design and digital technology to dramatically transform the lives of citizens and the wider public.
We respect the privacy of our community. By registering for an event you are consenting to your details being collected by us and any event partners. You are also consenting to receiving future email communications from us and any event partners. This information will not be shared with any third parties.
If you have any questions or concerns about our privacy policy, please get in touch at info@portable.com.au