Find out how solar can help you save on your energy bills through the Port Phillip Solar Program!
About this event
How can you get the most affordable rate on your electricity bills? How do you sift through all the rooftop solar pv options available on the market? Is it possible to put solar on tiled or slate roofs? Is shading and heritage overlay a problem for solar? How many kilowatts will you need? Which inverter is reliable? What about warranties?
The Port Phillip Solar Program is a partnership with the City of Port Phillip and Yarra Energy Foundation to offer residents and businesses quality, trust and security to help you get rooftop solar. This webinar aims to help you lower your electricity bill, provide information about solar pv and the Port Phillip Solar Program.
This online session will be hosted by the City of Port Phillip and will take place via WebEx.
The Yarra Energy Foundation (YEF) is a not-for-profit, independent and specialises in all things energy. They have conducted a rigorous procurement and audit process, and have engaged with Eko Energy to deliver renewable energy solutions for Port Phillip residents. Eko Energy is a reliable solar supplier with decades of specialist expertise in the Australian solar and low-energy lighting industry.
YEF are on board throughout the entire process and beyond, to assist all residents and answer any question along the way. With an increasingly turbulent energy market, there has never been a better time to go solar and enjoy security in power from the sun.
www.portphillipsolar.org.au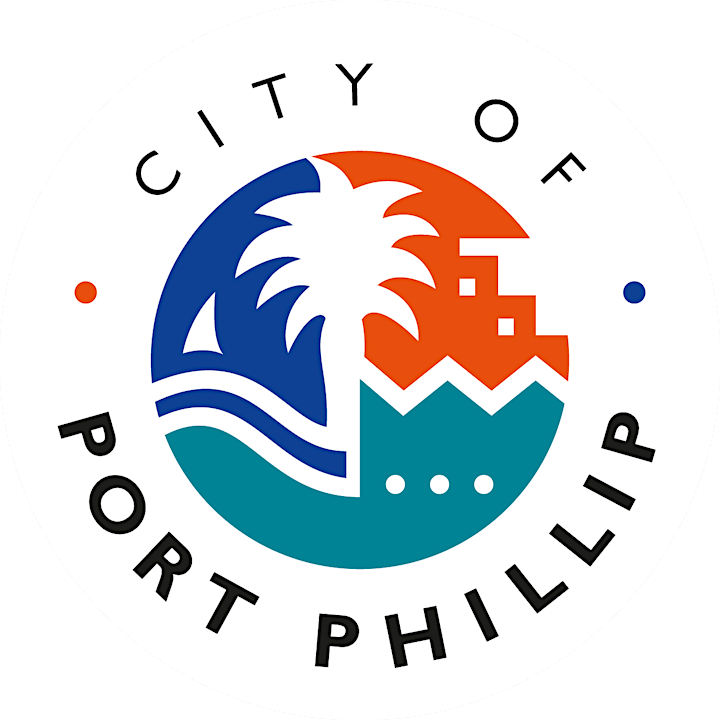 Organiser of Port Phillip Solar Program Information Session