Event Information
Location
The Old Bakery at MEAA
245 Chalmers Street
(Downstairs conference room)
Redfern, NSW 2016
Description
*This event has been very popular and is now at capacity. if you would like to join a waitlist in case someone drops out, please email clare.fletcher@walkleys.com*
Stop press! NPR veteran radio producer, Susan Davis, will give a podcasting workshop in Sydney on Monday June 26. If you're a journalist or storyteller who's thought about launching a podcast and stalled, you won't want to miss this primer on what it takes to start a podcast.
Susan will cover:
• Designing the show, including formats, timing and other decisions.
• How to make your podcast sound bomb - from eliciting better interviews to editing
• The art of the hustle and how to be your own producer: finding the right guests and communicating what you need, scheduling your time, etc.
• How to talk - voice coaching for podcasters.
Who should attend: Journalists and storytellers who want to learn how they might design and start a podcast. No experience with audio recording or editing is required.
Meet the trainer: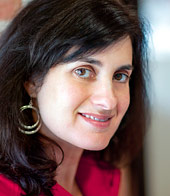 Susan Davis has spent almost two decades ferreting out "the most memorable, most profound, most complex and most interesting characters and brought their tales to the listeners of Public Radio". She's worked on programs including "Marketplace", "Soundprint", "All Things Considered", "Talk of the Nation", and The National Desk at NPR. Susan has overseen all aspects of production including the choosing and developing of stories, the writing and editing of scripts and the production details of sound elements including directing the live programs. Susan is all about creative collaboration, and has designed an intellectual architecture and built a working infrastructure so the best ideas make it to the air with as many minds put to them in as organised, enjoyable and non-stressful a fashion as possible.
Susan joins us with the kind support of the US Consulate.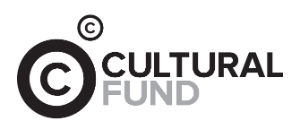 Date and Time
Location
The Old Bakery at MEAA
245 Chalmers Street
(Downstairs conference room)
Redfern, NSW 2016