Polynesian Kids Community Language School End of Year Family Day
Celebrate Our Children | Celebrate Our Culture | Celebrate Each Other
About this event
Talofa lava and Malo ē lelei,
The Team at Polynesian Kids Community Language School invites you and your family to come together to celebrate the things that are important to us - Family, Food and Fun. We have hired out the whole place so it will be just us and our children together sharing the highs and lows of 2021 and also welcoming a new year in 2022.
This invitation is to all families that are enrolled in the 2021 programme regardless of whether your child(ren) attended online classes or not.
Please note that this is a COVID Safe event so please review the latest restrictions at:
https://www.coronavirus.vic.gov.au/how-we-live
Looking forward to seeing you all
Fa'afetai lava and Malo 'aupito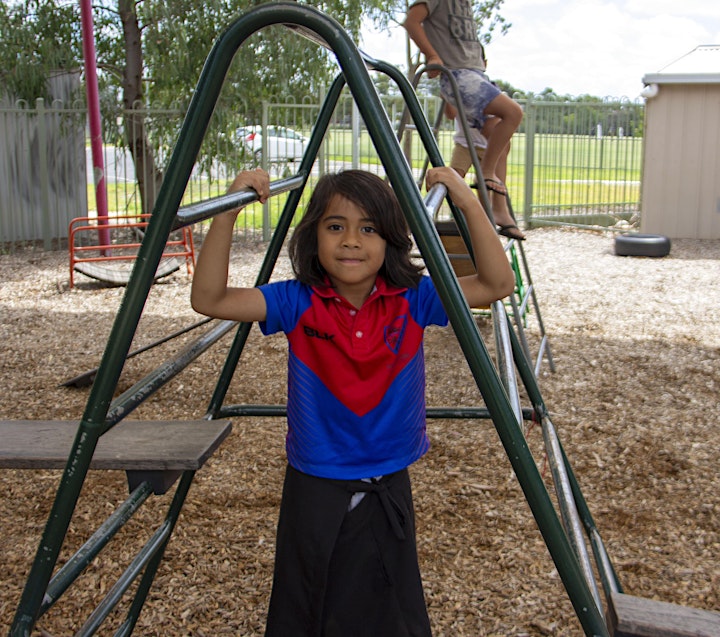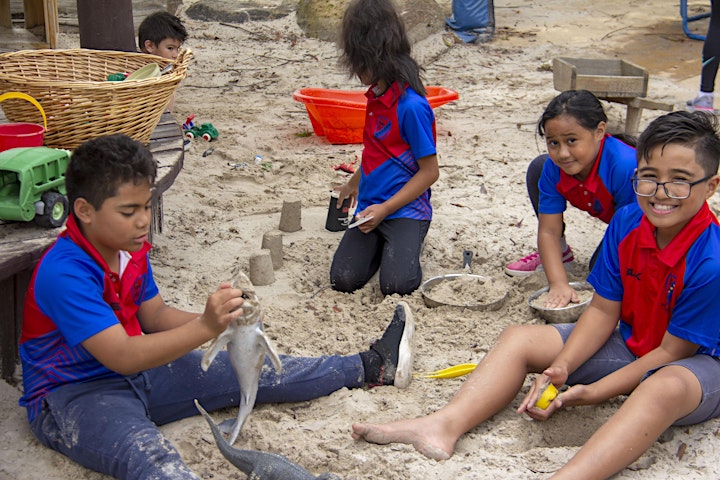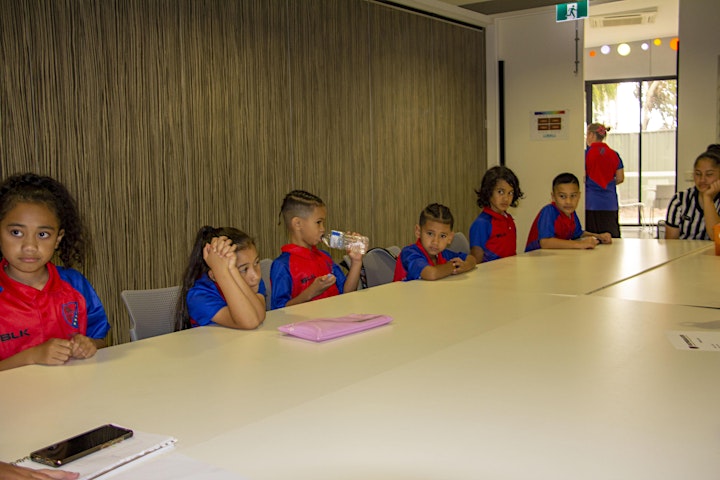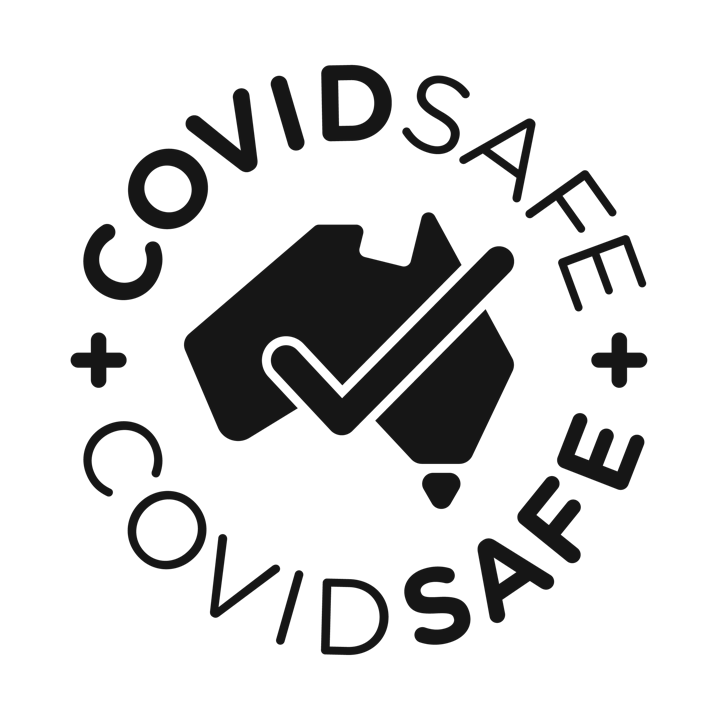 Organiser of Polynesian Kids Community Language School End of Year Family Day