Description
POLYFINDA'S POLY AT POLLY - A MEET AND GREET SOCIAL EVENT WITH A POLYAMOROUS TWIST
Curious about open relationships, polyamory and swinging?
Do you want to meet new lovers, friends, or learn from experienced poly people?
Come mingle in a relaxed and private environment with likeminded others who are exploring what ethical relationships mean for them and their partner(s).
Back to add a bit of cheeky sass to the night and by popular demand is the insatiable burlesque performer Evana De Lune with a new performance. If you haven't seen her yet - you want to..those who were at Poly at Polly in Oct saw her jaw-dropping, transfixing performance and were just blown away.....

We are also extremlely fortunate to have 2015 Boylesque winner Egson Ham performing as well! Watch his winning routine here - https://youtu.be/PTosKgnd4gw
When: Thursday 19th Dec, 7.30pm until late.
Where: Polly Bar, 401 Brunswick Street, Fitzroy.
Entry: $25 including a free beer or glass of wine*. Tickets are limited to 120, and, to ensure discretion, only available online.
(Can't make this date? Join the PolyFinda app at www.polyfinda.com to be notified of discounted tickets for future events.)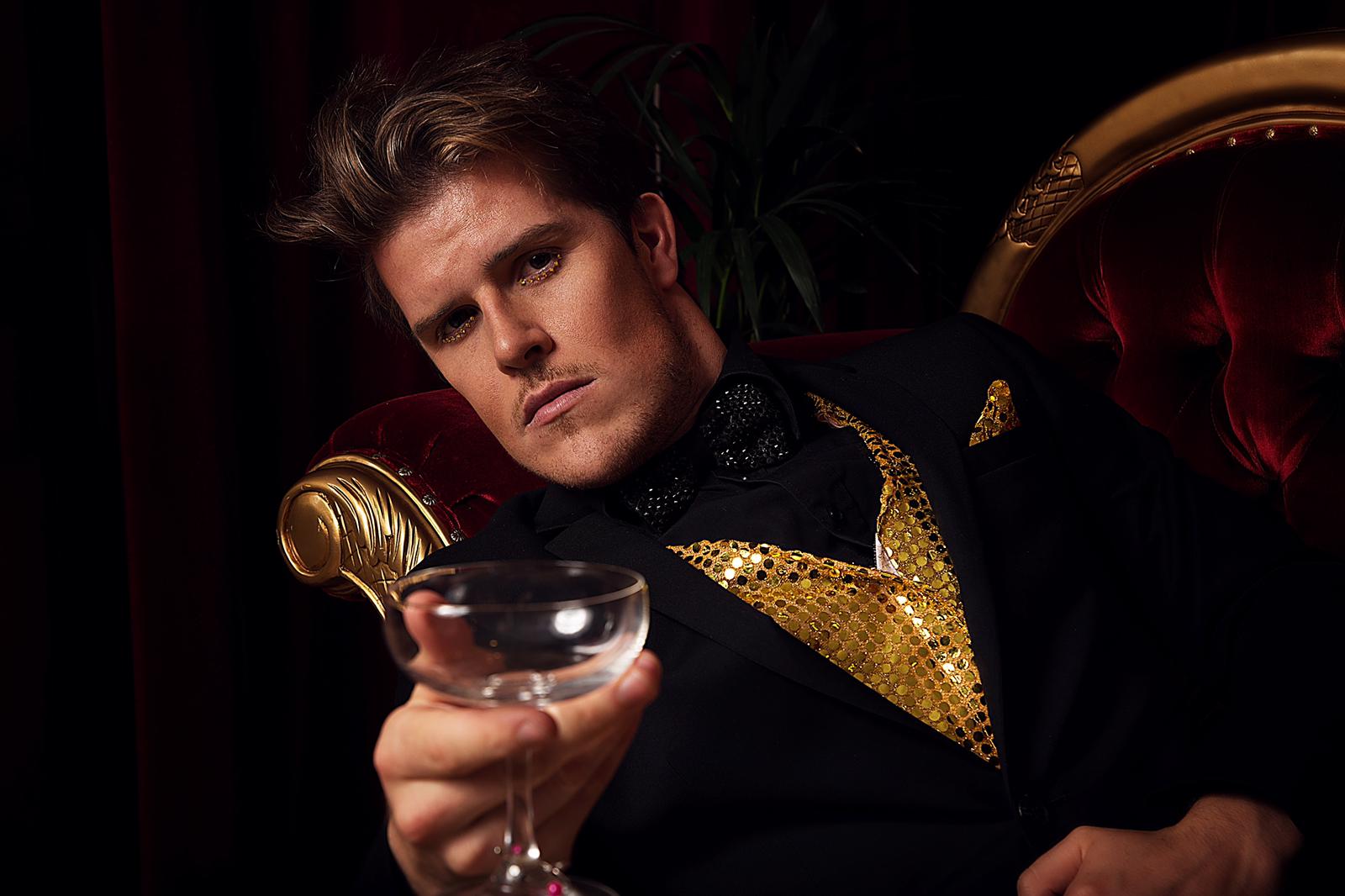 ---
With a lush, elegant interior that channels the Moulin Rouge in Paris—think red velvet, vintage burlesque styling—Polly Bar is Melbourne's most well-known cocktail bar. Choose from their expansive range of cocktails, absinthe and cigars, or challenge the bartenders and design your own drink: "No request is too hard," they claim.
What is PolyFinda?
PolyFinda is a dating and events app for the open, polyamorous and poly-curious. We run regular social events in Melbourne for anyone who is exploring, open to or curious about ethical non-monogamy. Events are currently only in Melbourne and Sydney and we are looking for the right venues to start holding events in other locations soon.
Download and join the PolyFinda app on Google and Apple Appstores.
PolyFinda events - code of conduct
Please remember these are social events and we are a consent-based community, which means always verbally asking an individual for their consent before initiating any form of physical touch. Whether it be a hug, kiss or even a touch on the arm—always ask first.
While most of our members are aged between 25-40, all people aged over 18 are welcome. We welcome all sexual identities and sexual preferences, but, as our ticketing system tries to support a balanced attendance of males, females and other identities —we have to warn you that some ticket-types sell out fast!
This is a meet and greet 'non-play' event.
Don't forget the small-print:
* Free drink ticket for those in the door by 8.30pm.
Please make sure you've purchased the correct ticket as we cannot grant you entry without it.
Tickets are not available for purchase at the door.
Tickets can be scanned straight from your phone or from a printout.
Contact admin@polyfinda.com at www.polyfinda.com for more information.